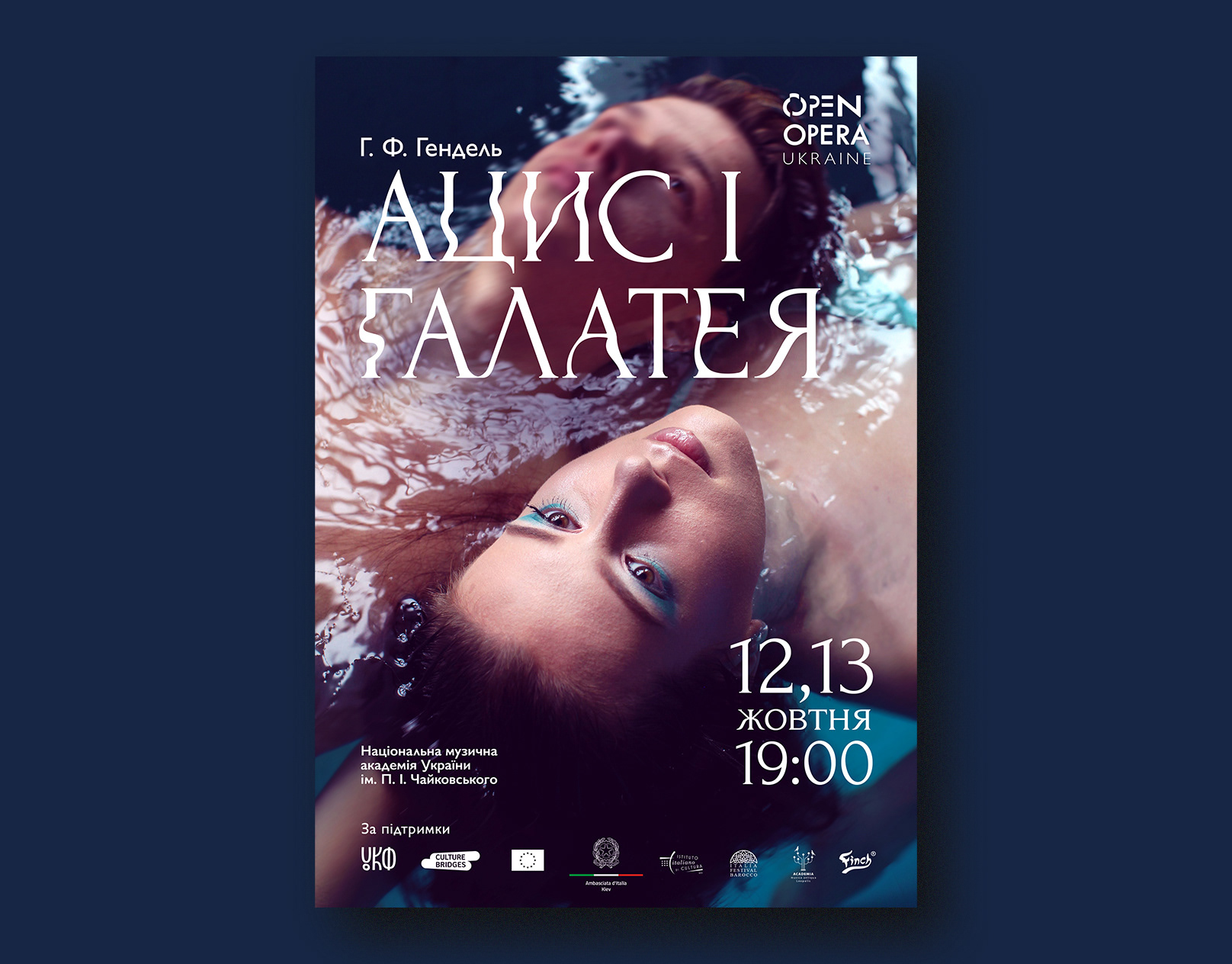 Creative direction: Anna Gadetska
Art direction, graphic and lettering design: Irina Kostyshina
Photography: Zhenia Perutska
Backstage photography: Konstantin Gomon
Model: Kateryna Levytska


is an opera by Georg Friedrich Händel, a take on the Ancient Greek tragic love story. In 2019, Open Opera Ukraine did a reimagining of this opera, combining historically informed performance with contemporary scenography.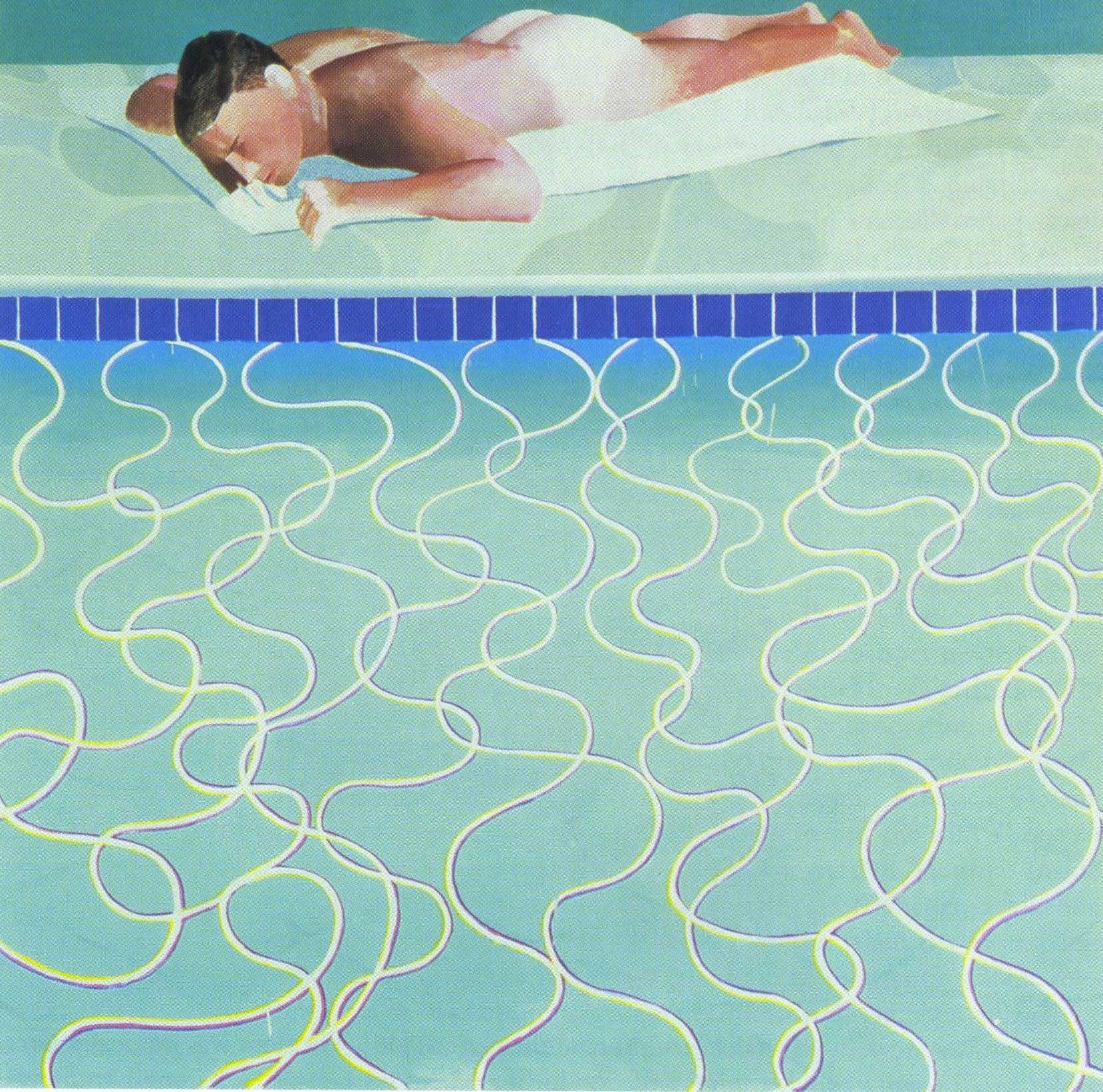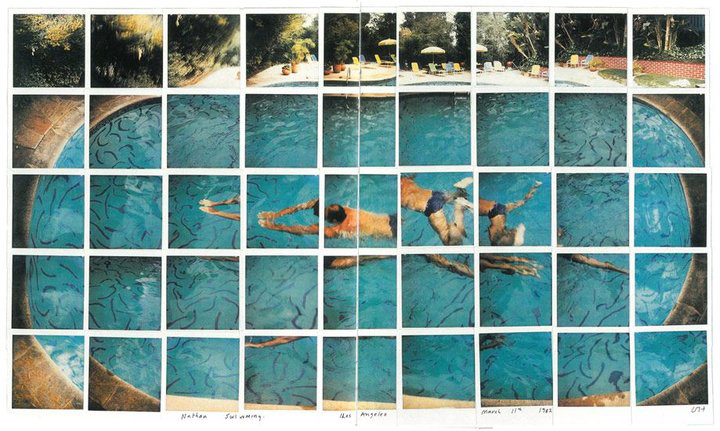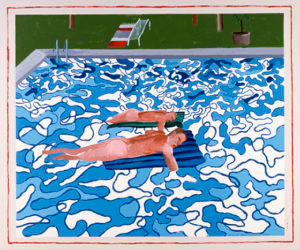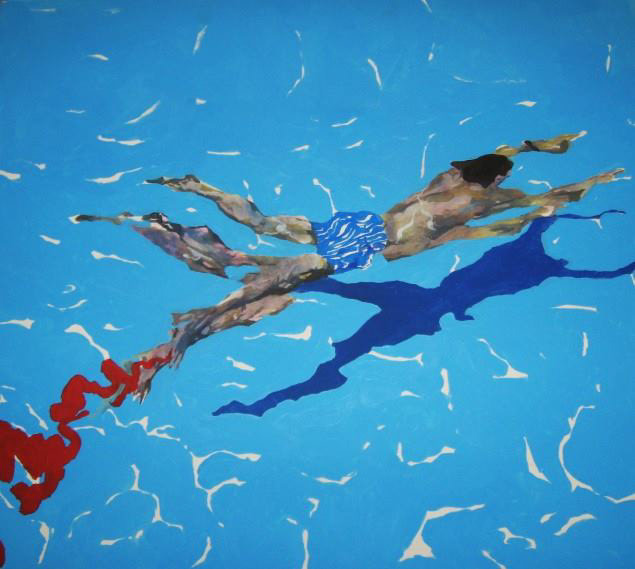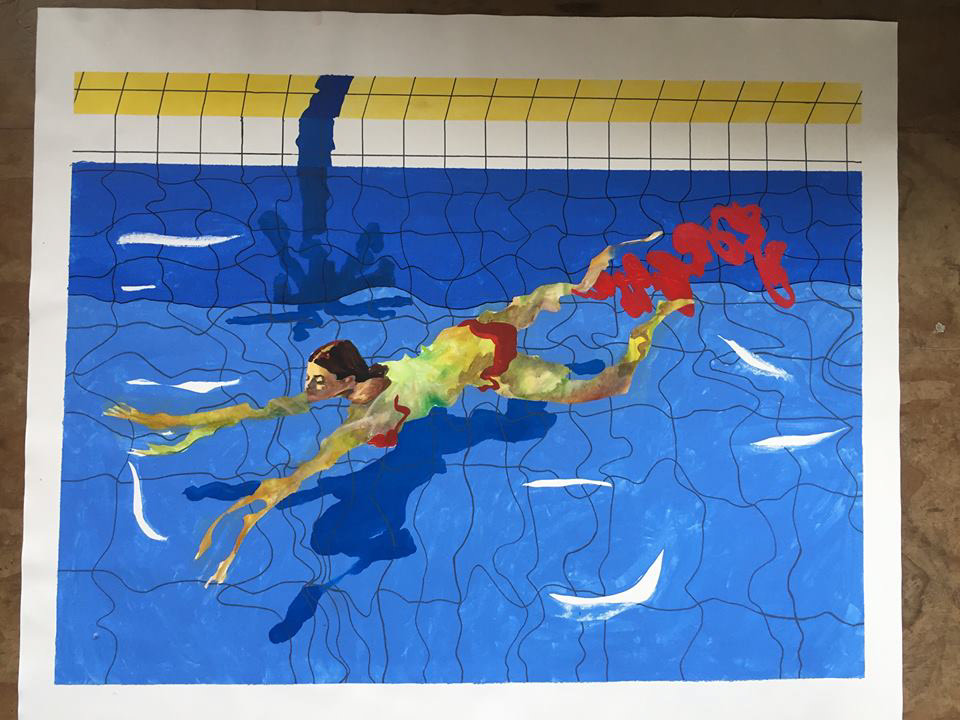 The opera's story is tightly connected with water: Galathea is a water nymph, Acis is a shepherd. In a new staging of the opera, Galathea becomes a flight attendant while Acis is a lifeguard on a beach. For the main visual Anna Gadetska, creative director of Open Opera, came up with the idea of a photoshoot in the water. Here are my sketches for the photoshoot. Above are style references, which feature David Hockney's paintings.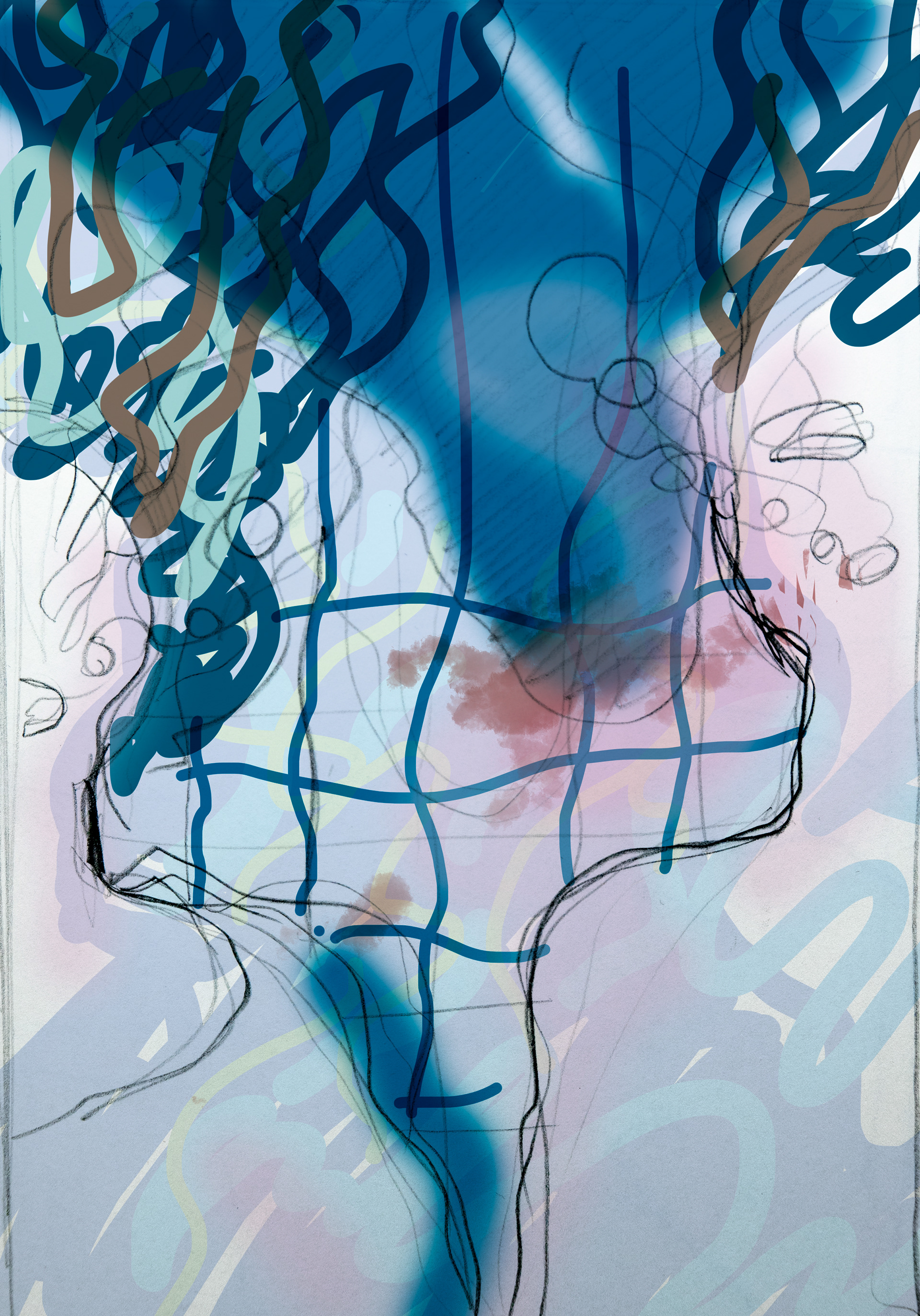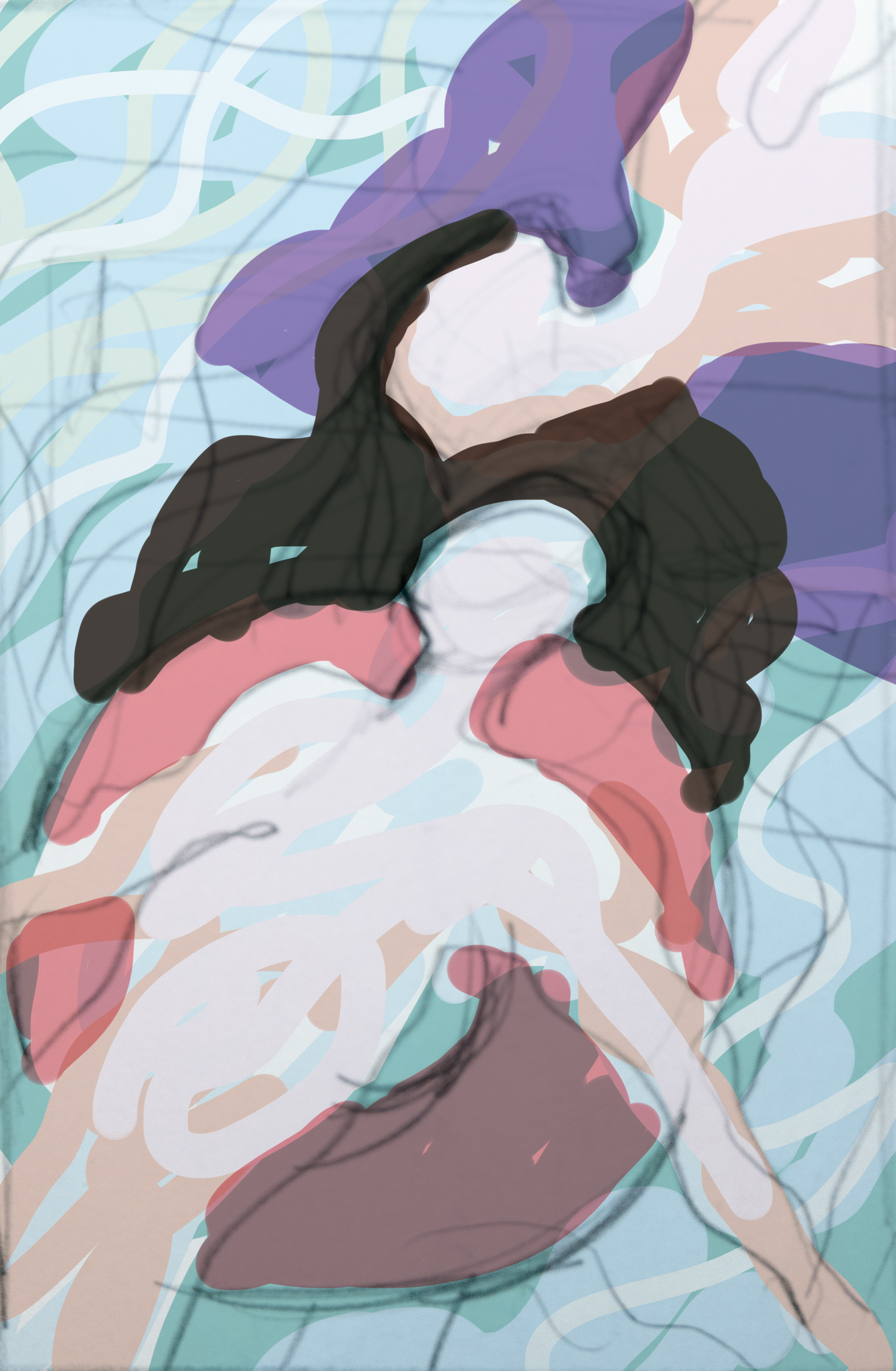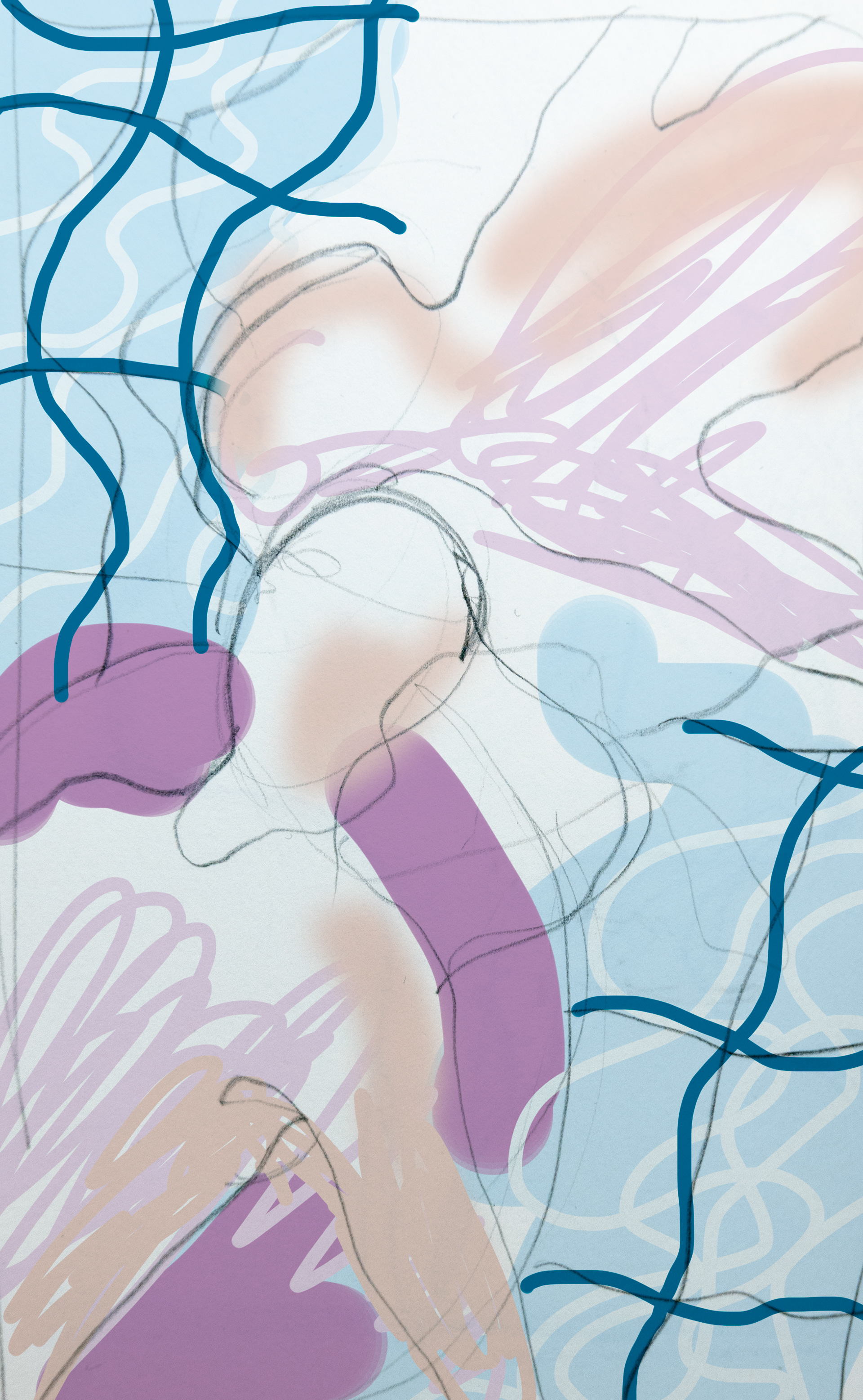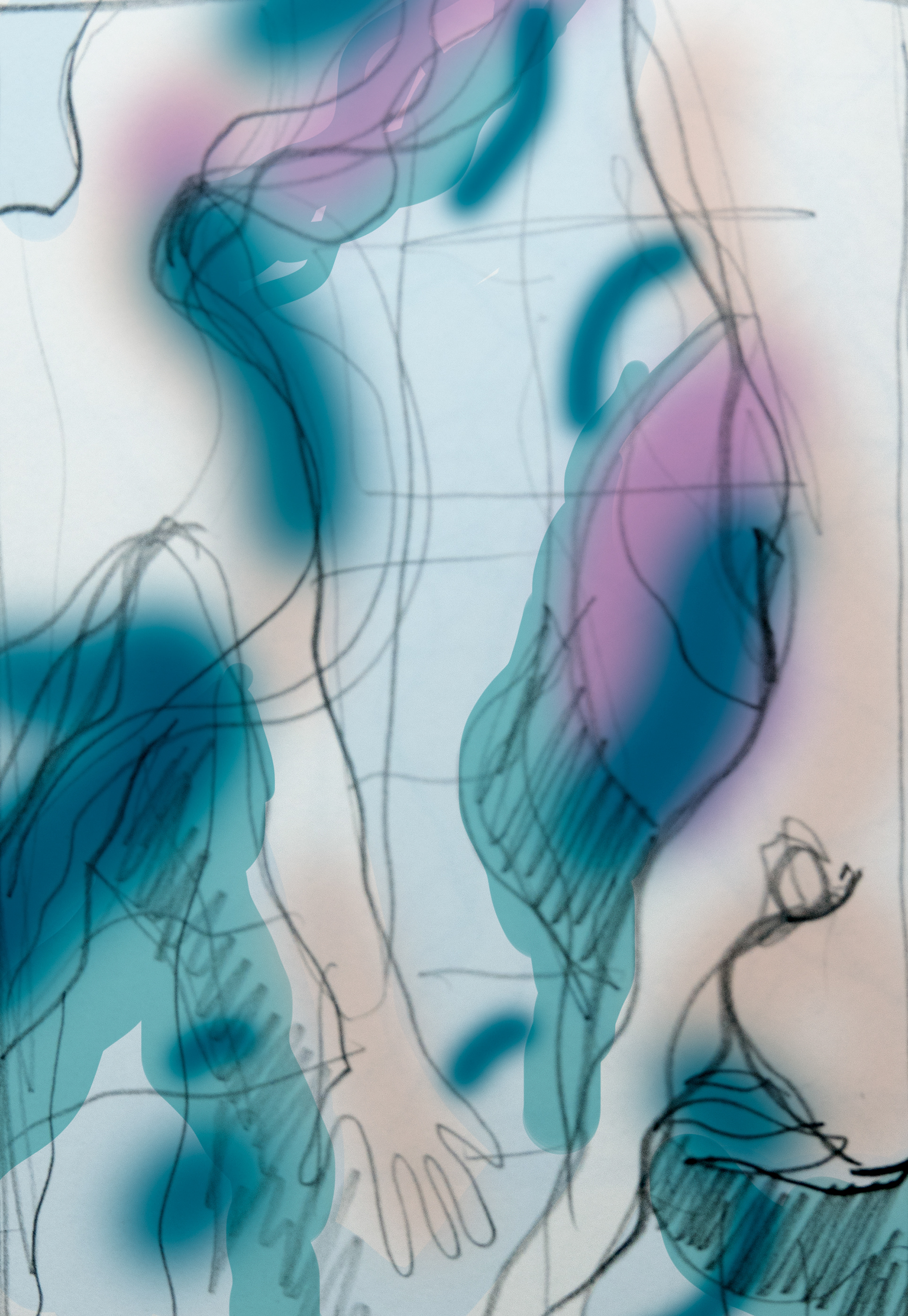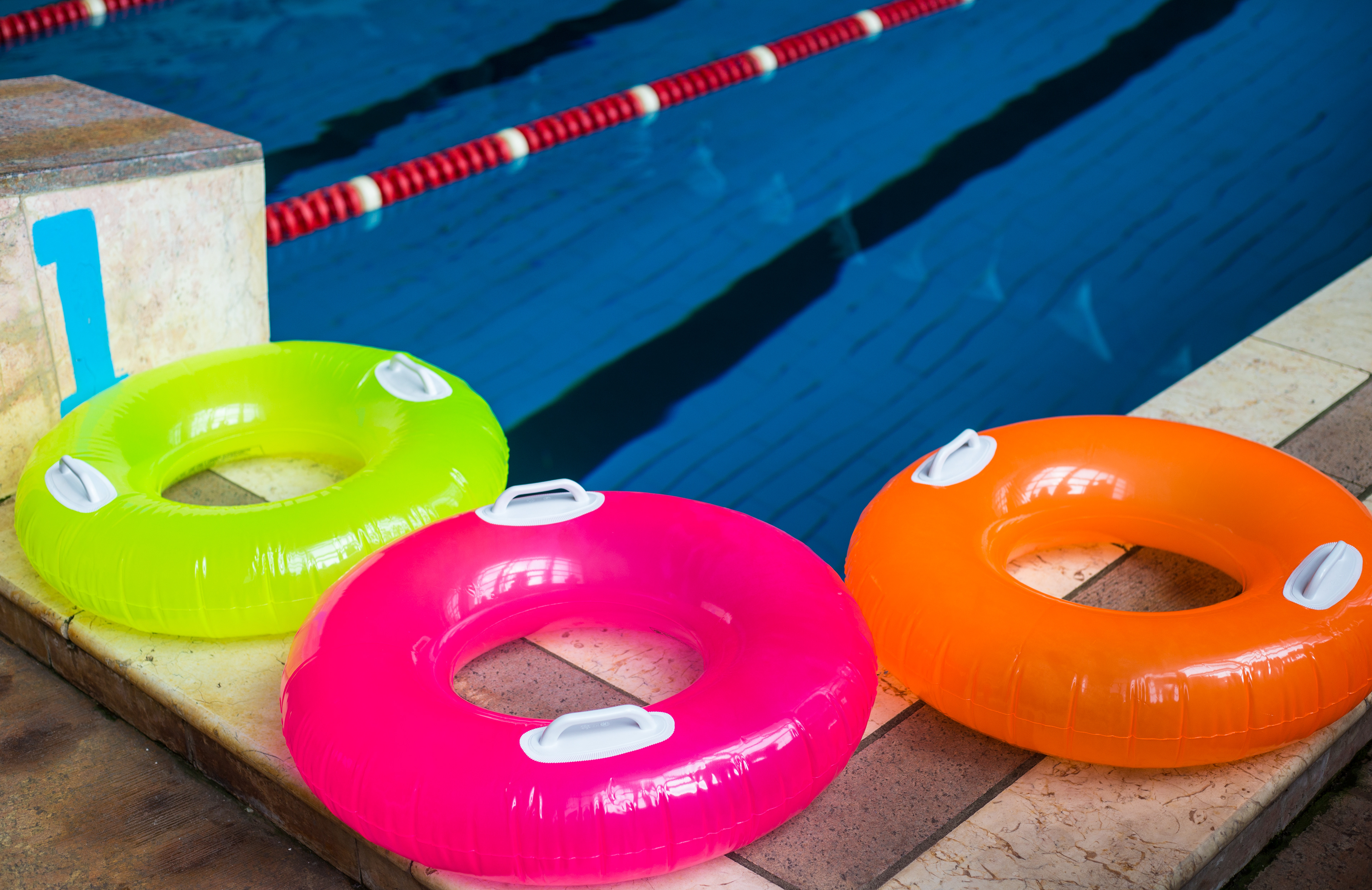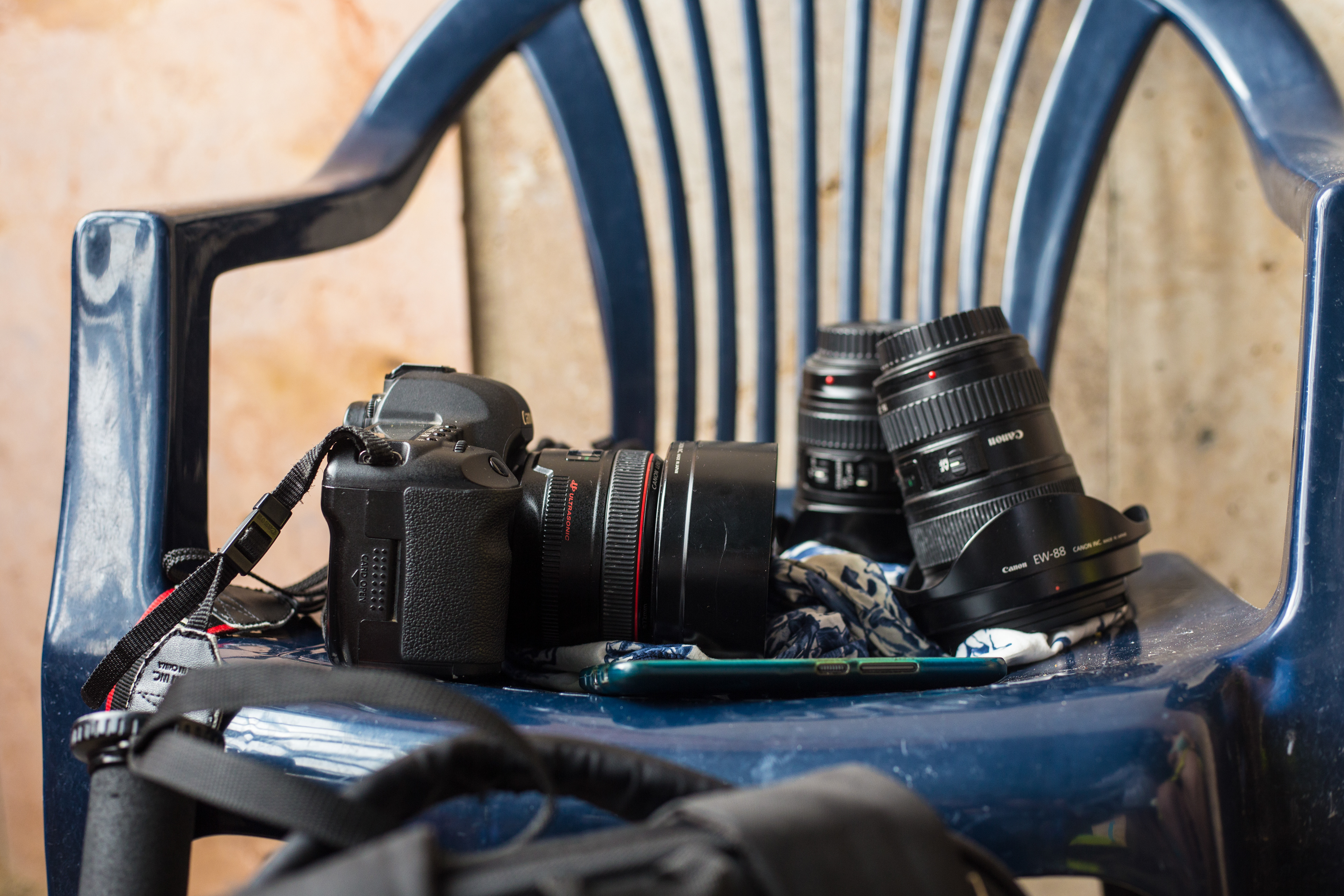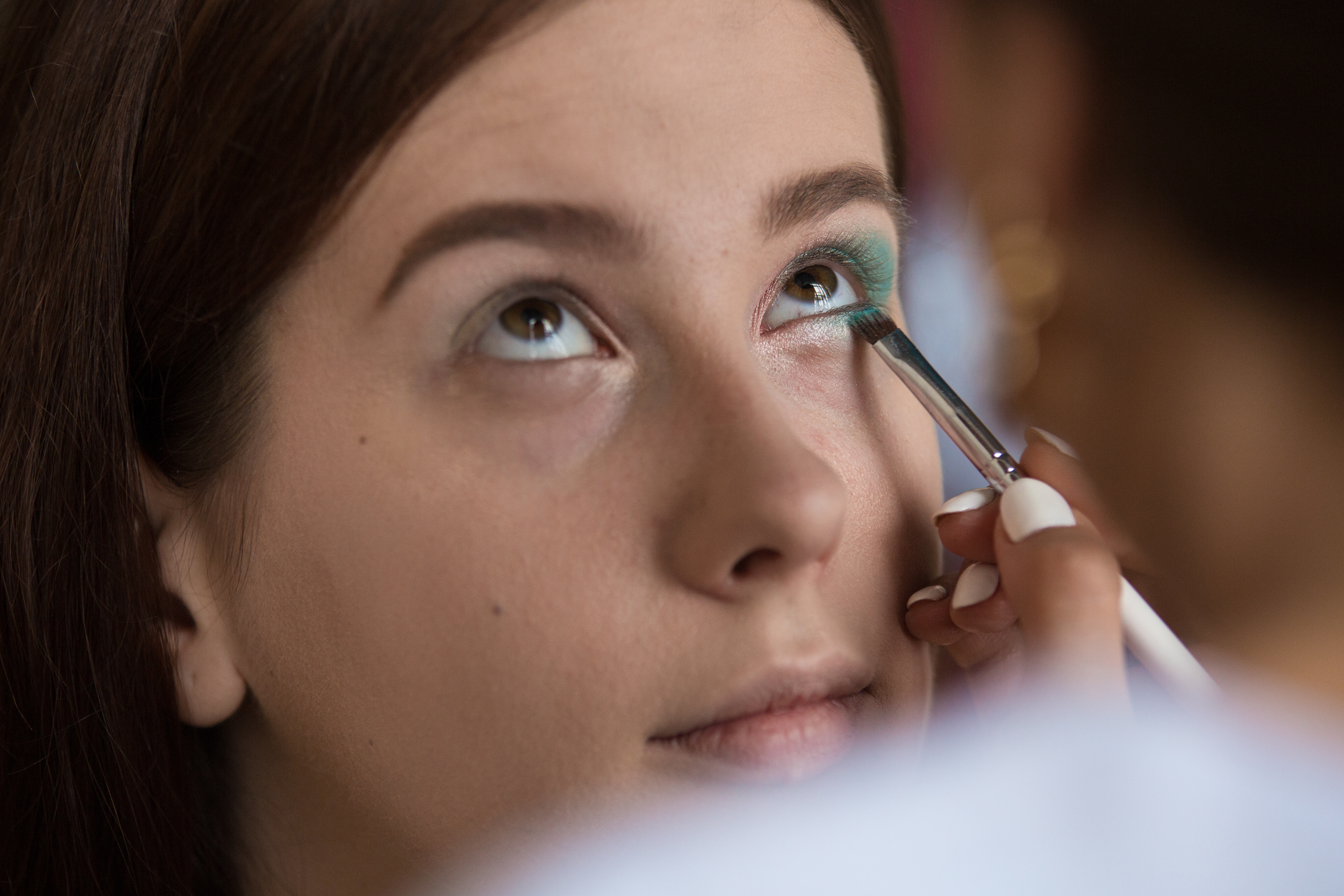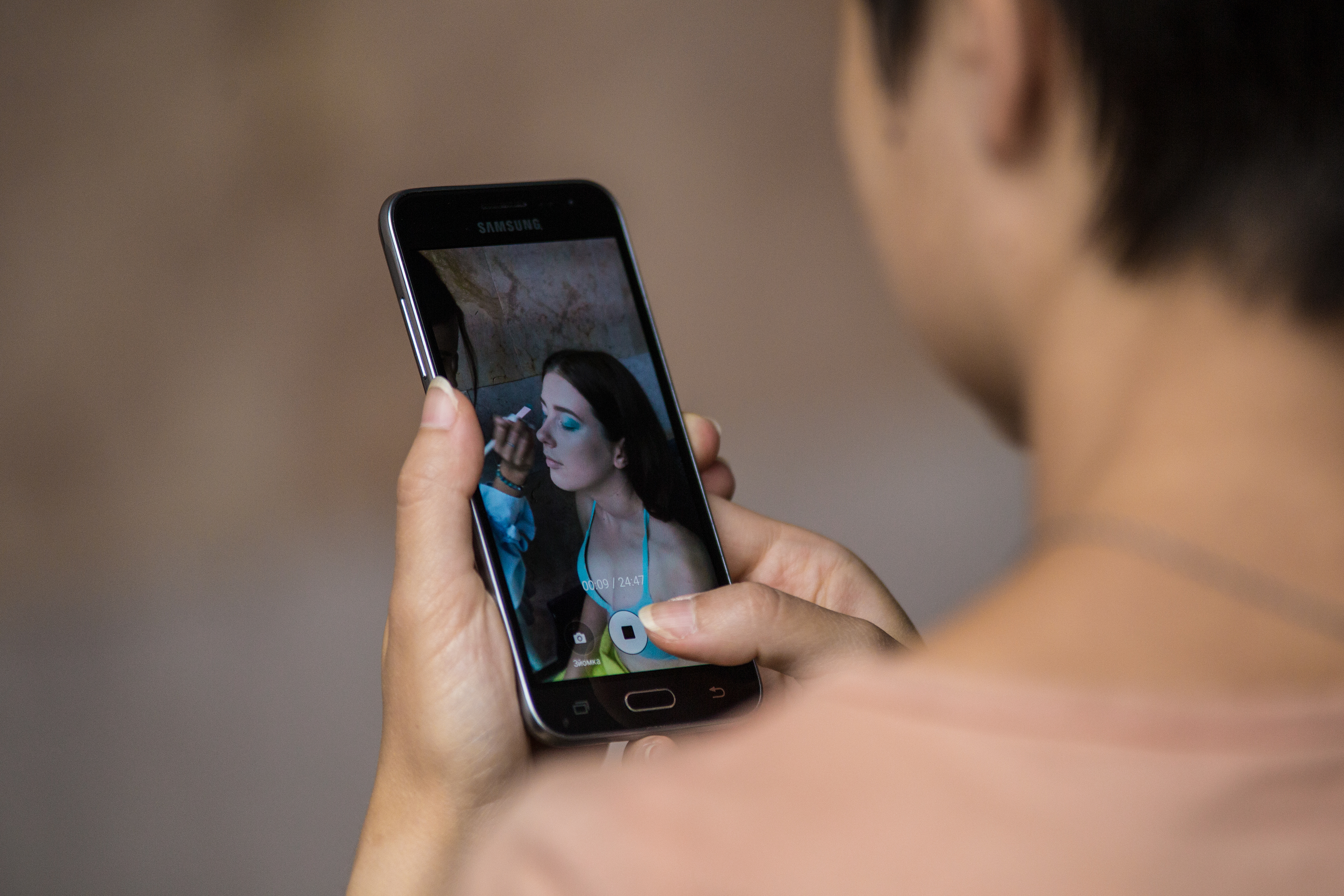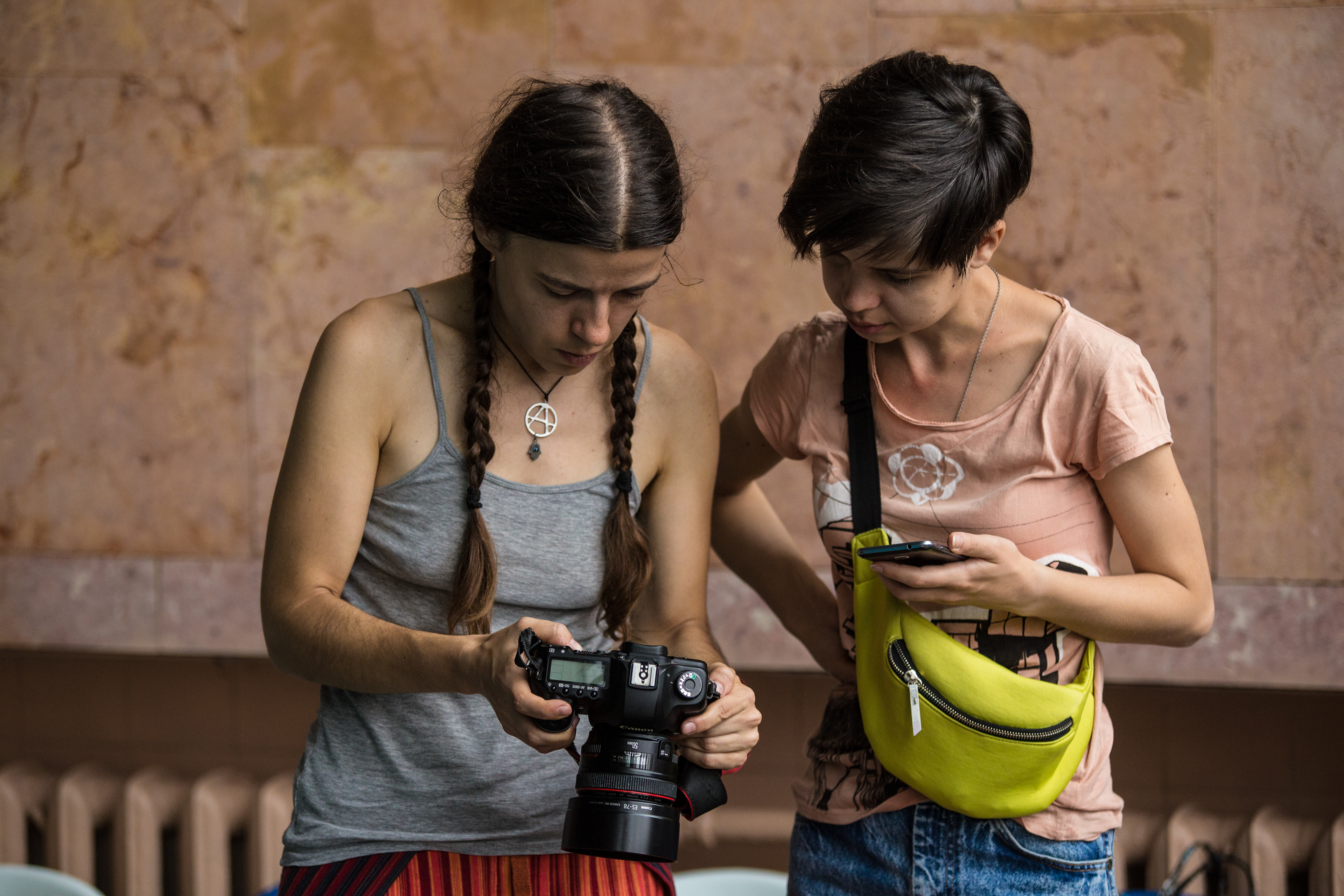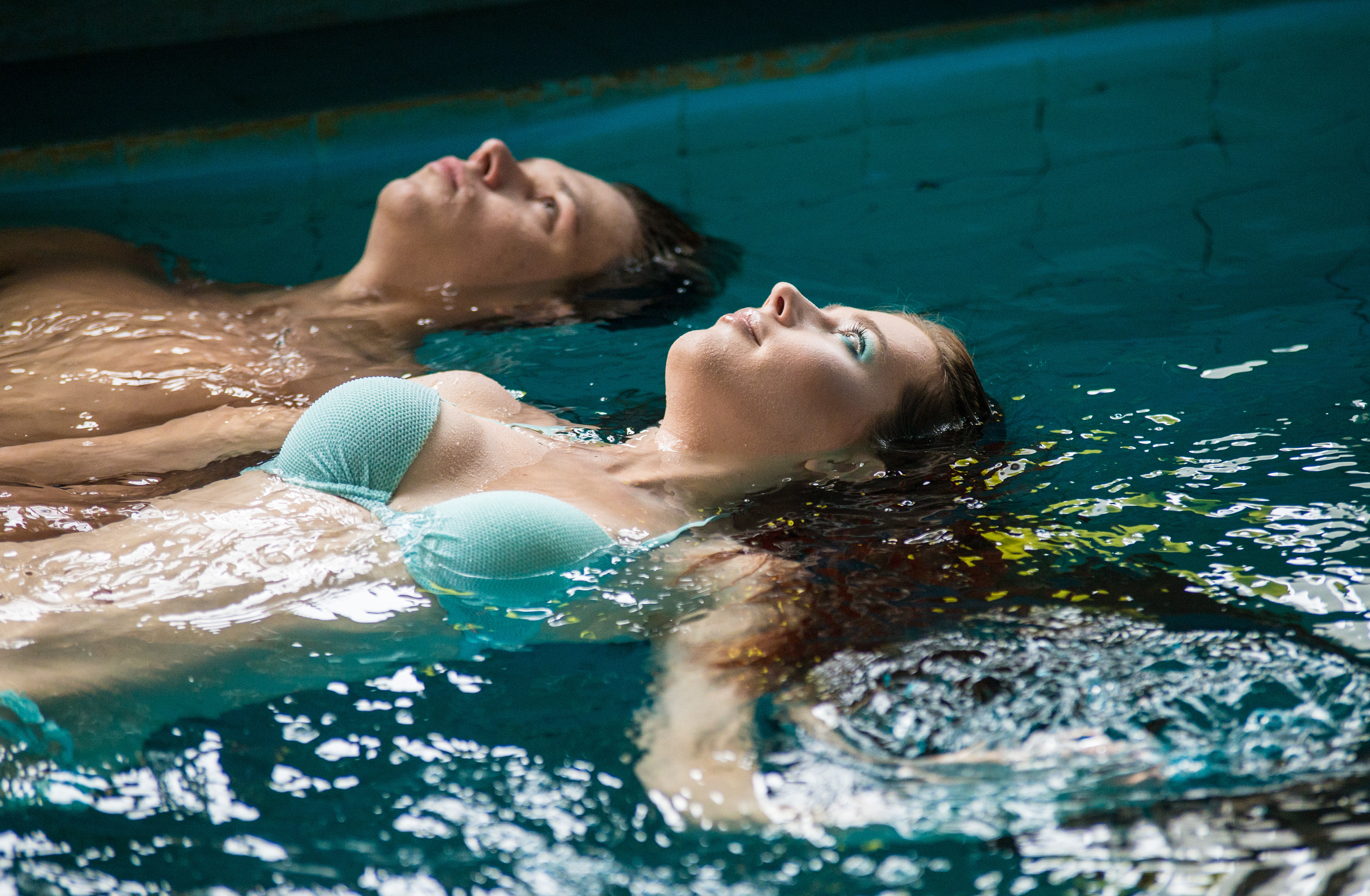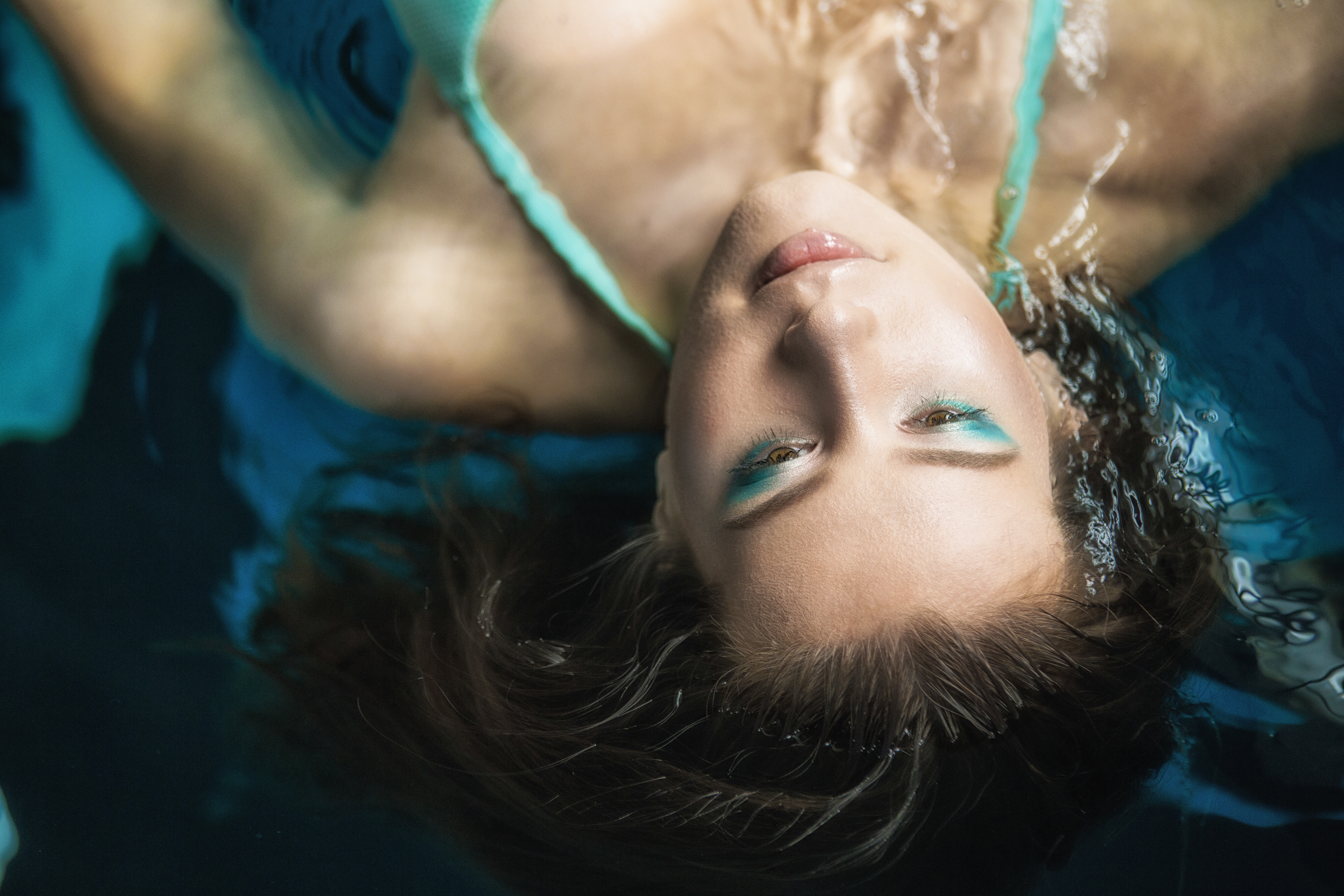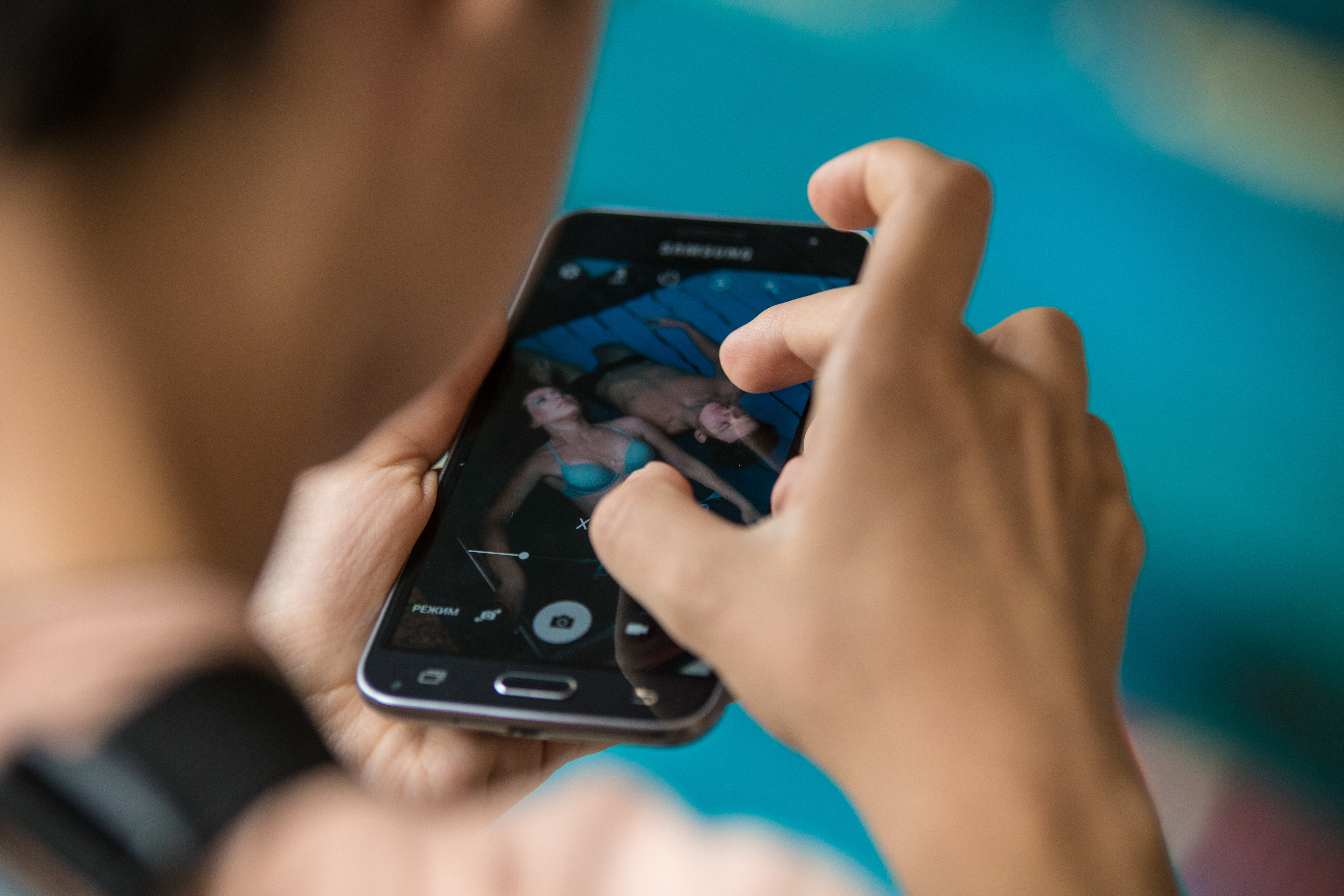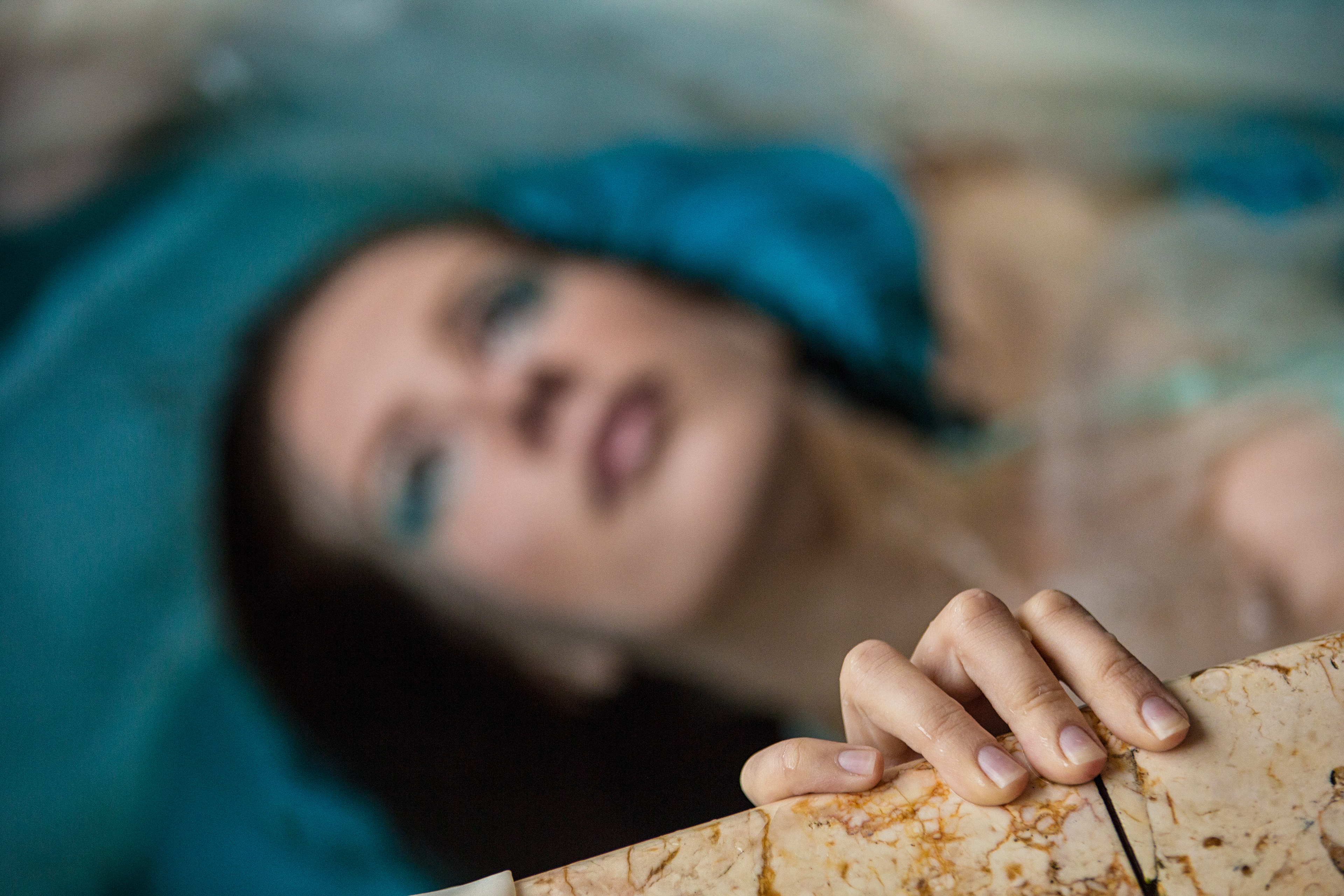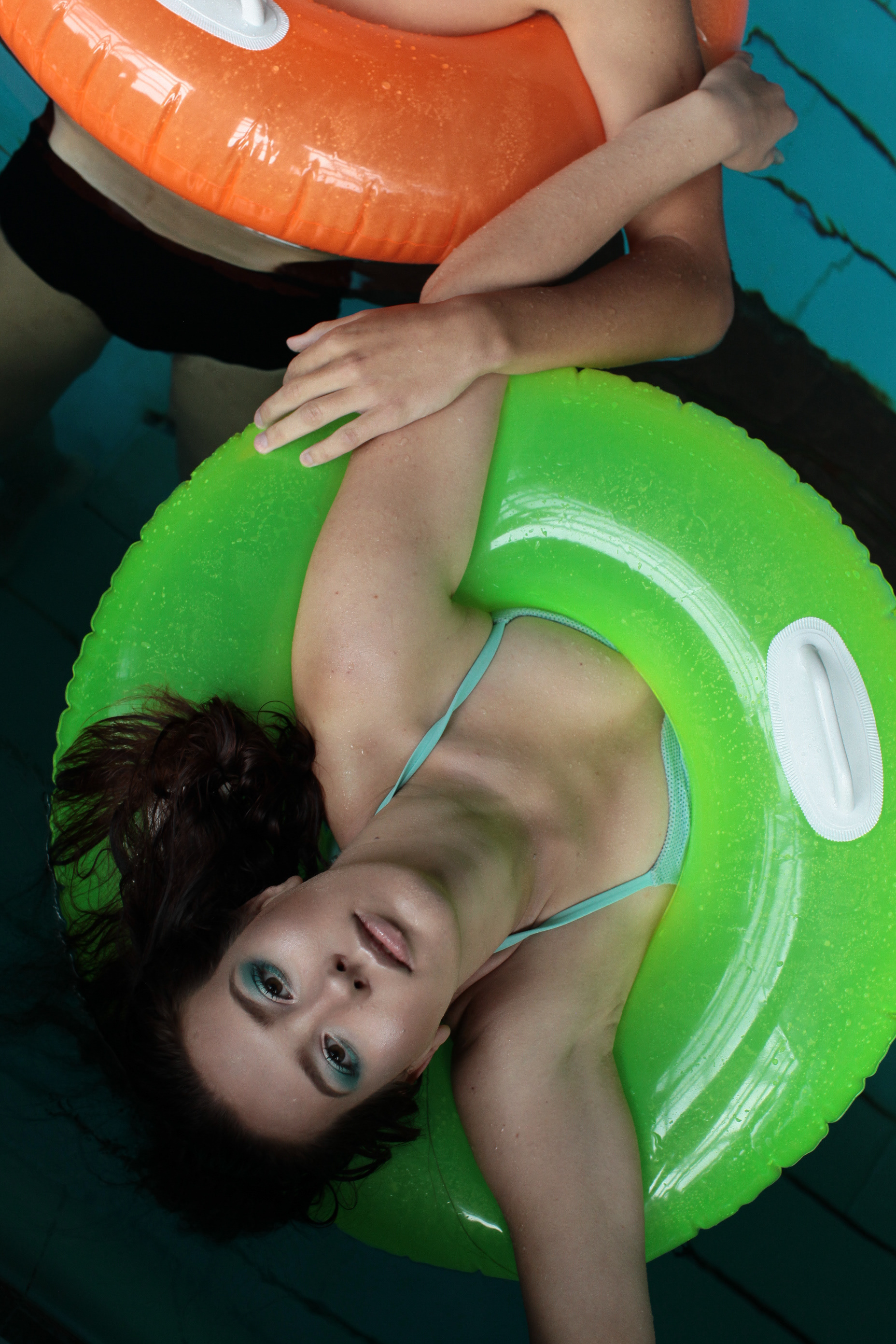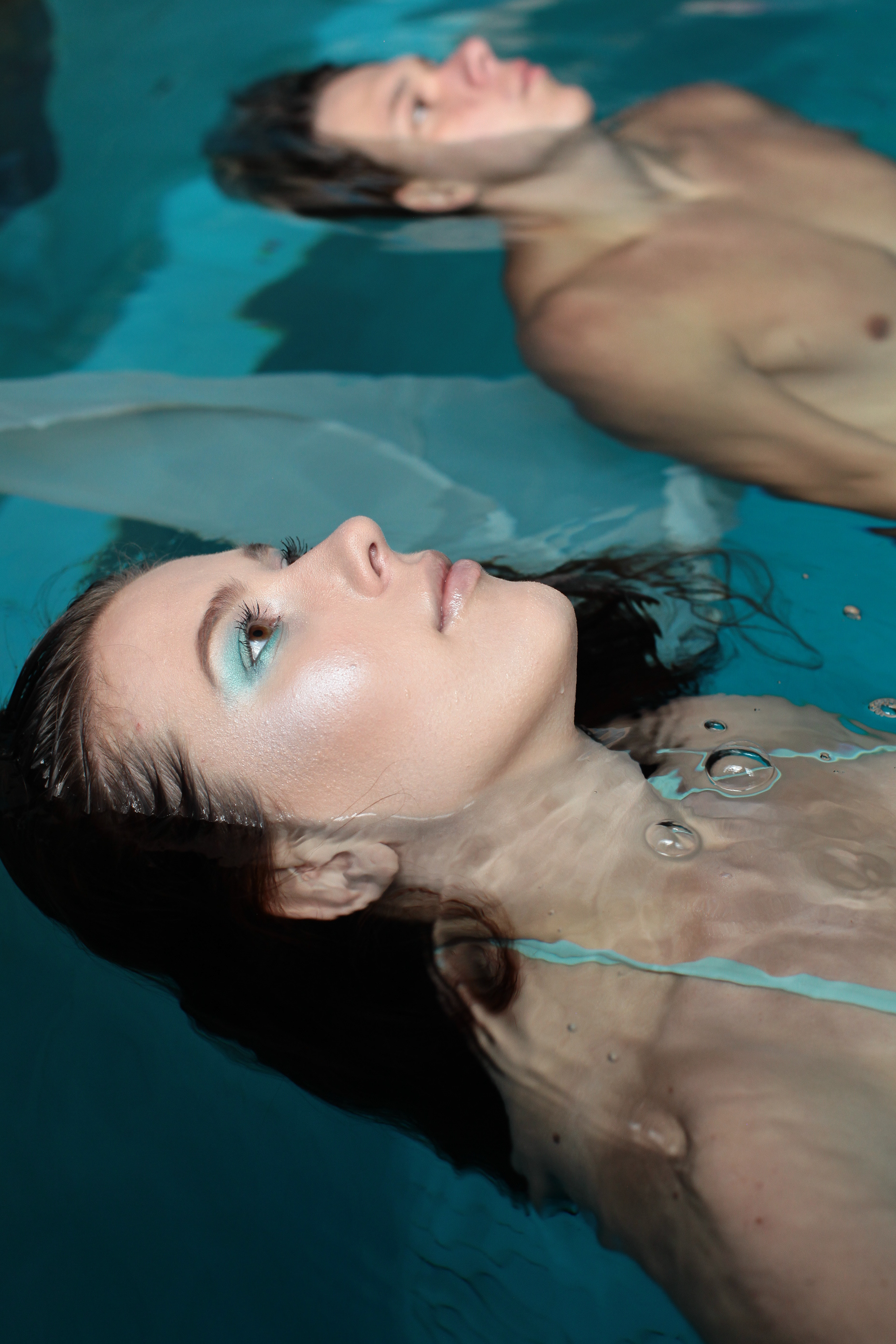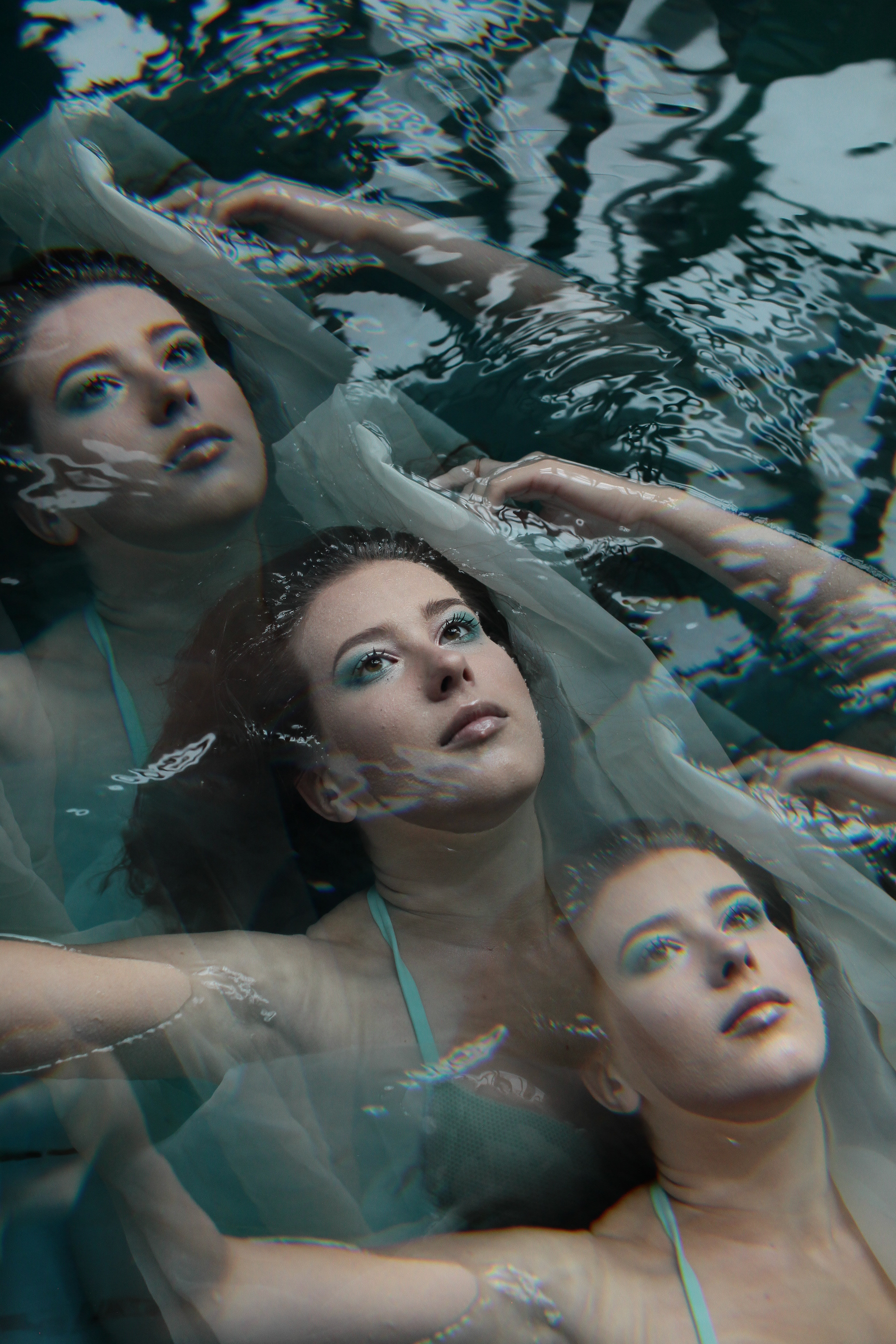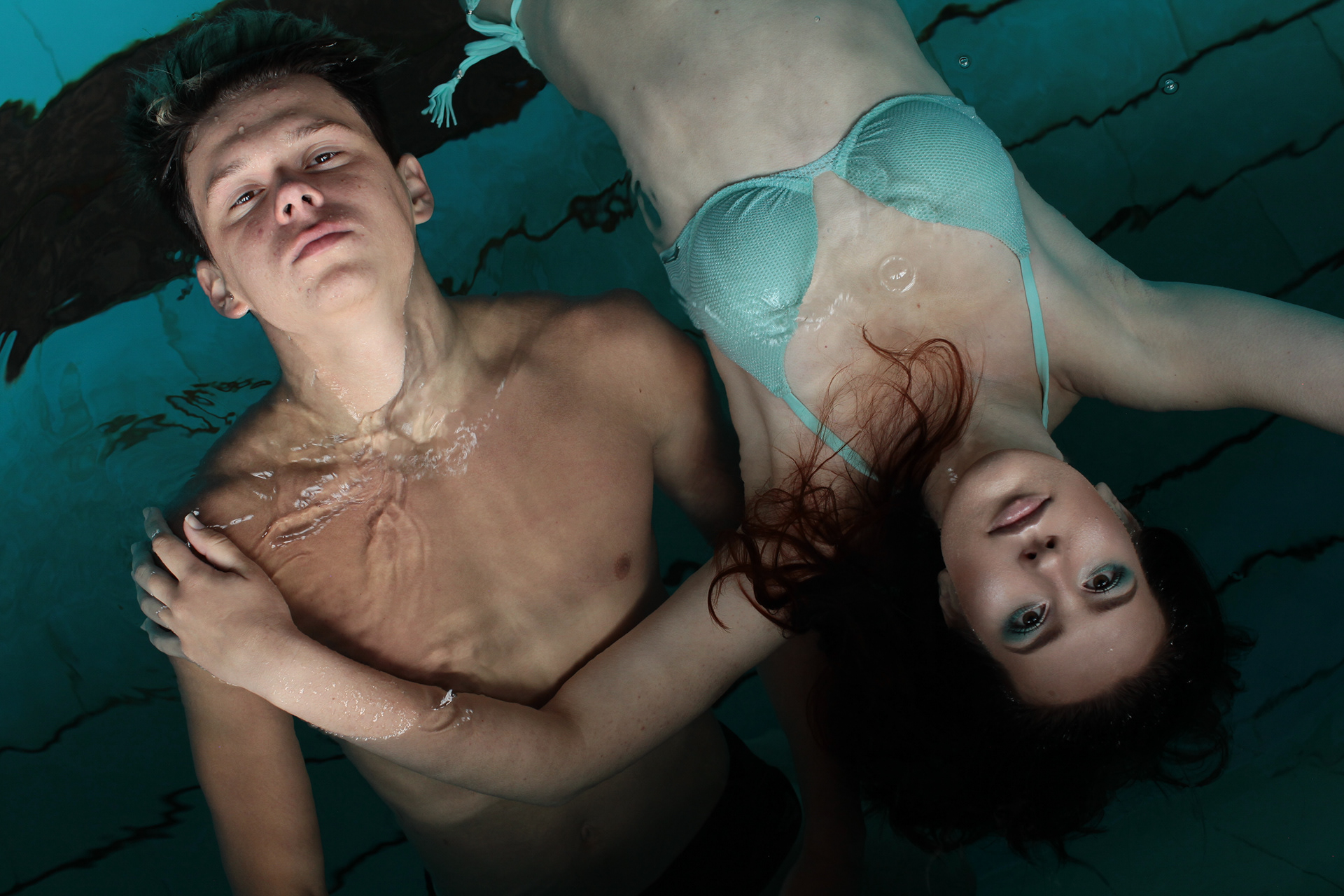 Sketches of the concert poster