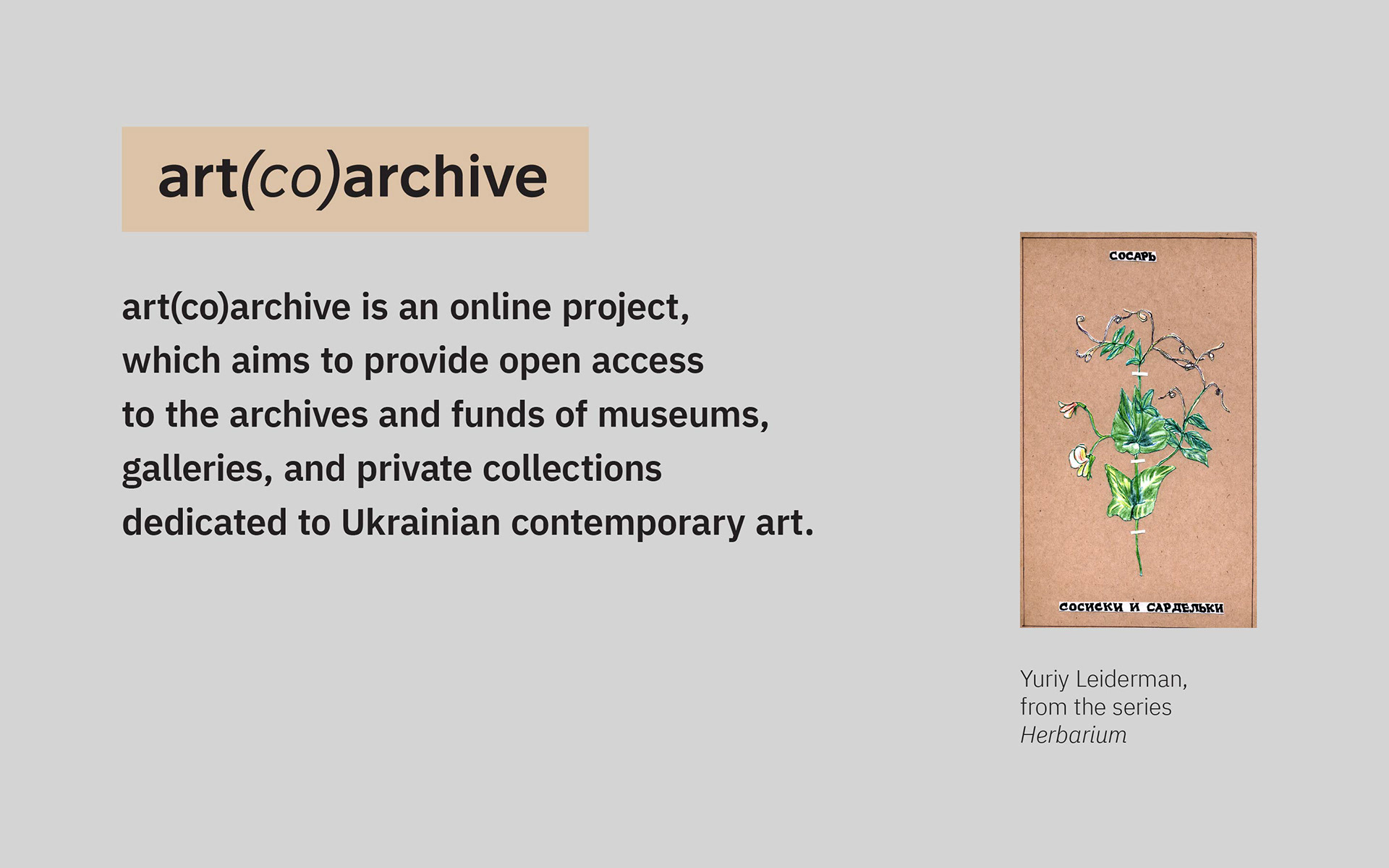 As for the functioning of the art(co)archive resource, the authors have chosen 
the way of gradual disclosure of the MoOMA (Museum of Odesa's Modern Art) collections and some private collections. The first step would be the publication of archive documents and artworks related to the 1980s and the conceptual practices of Odesa artists. In addition to studies of the Odesa region and publication of the MoOMA materials, the authors of the project chose partnership and cooperation as the main strategies for the development of the resource. This explains the use of the prefix (co), which means association and partnership as the basis of work on the online archive.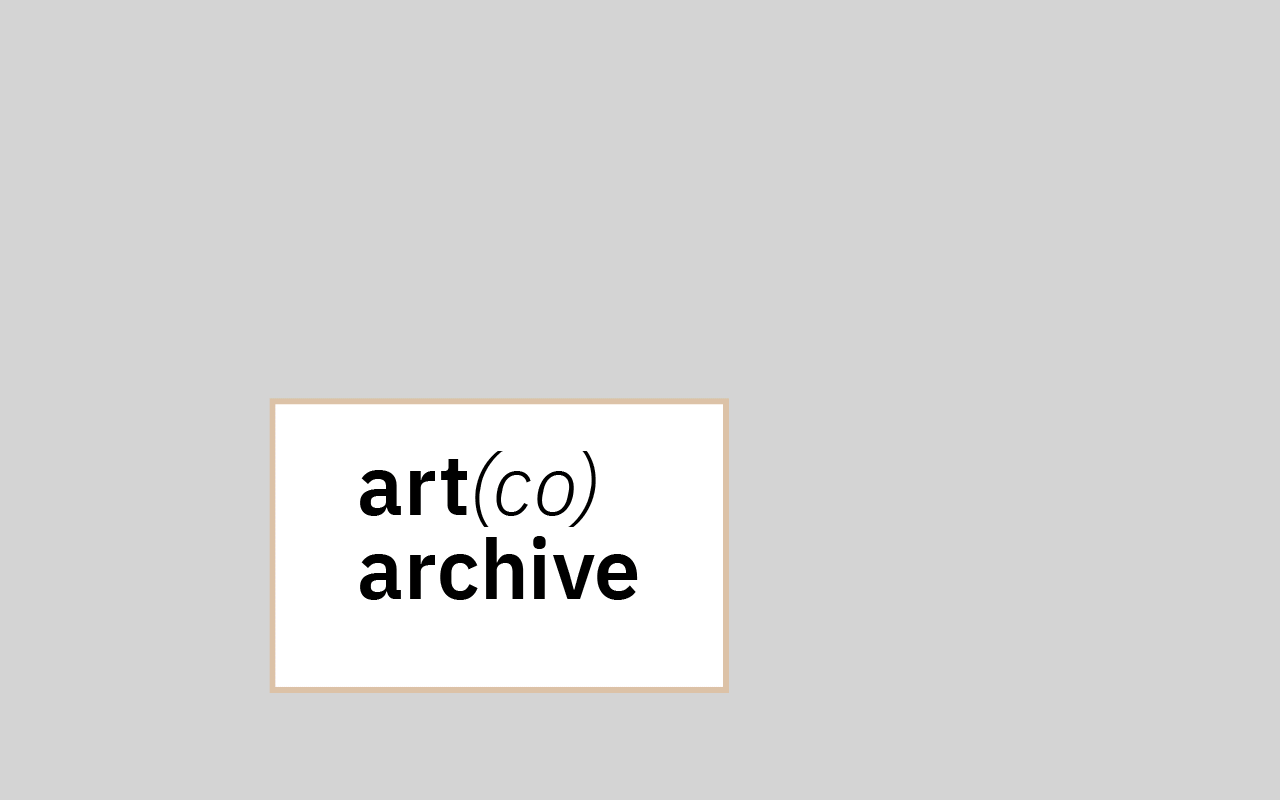 MoOMA's rich collection of the artworks alongside with the minimalist aesthetics 
and the image of a card-index were the main inspirations for the project.
In contrast with the wide range of artworks represented, from paintings and drawings 
to photo documentation of performances, the design should maintain 
a regular structure and be minimalistic. Also, the project creators were willing 
to emphasize the "co" 
particle graphically to underline the importance 
of co-creation and co-working.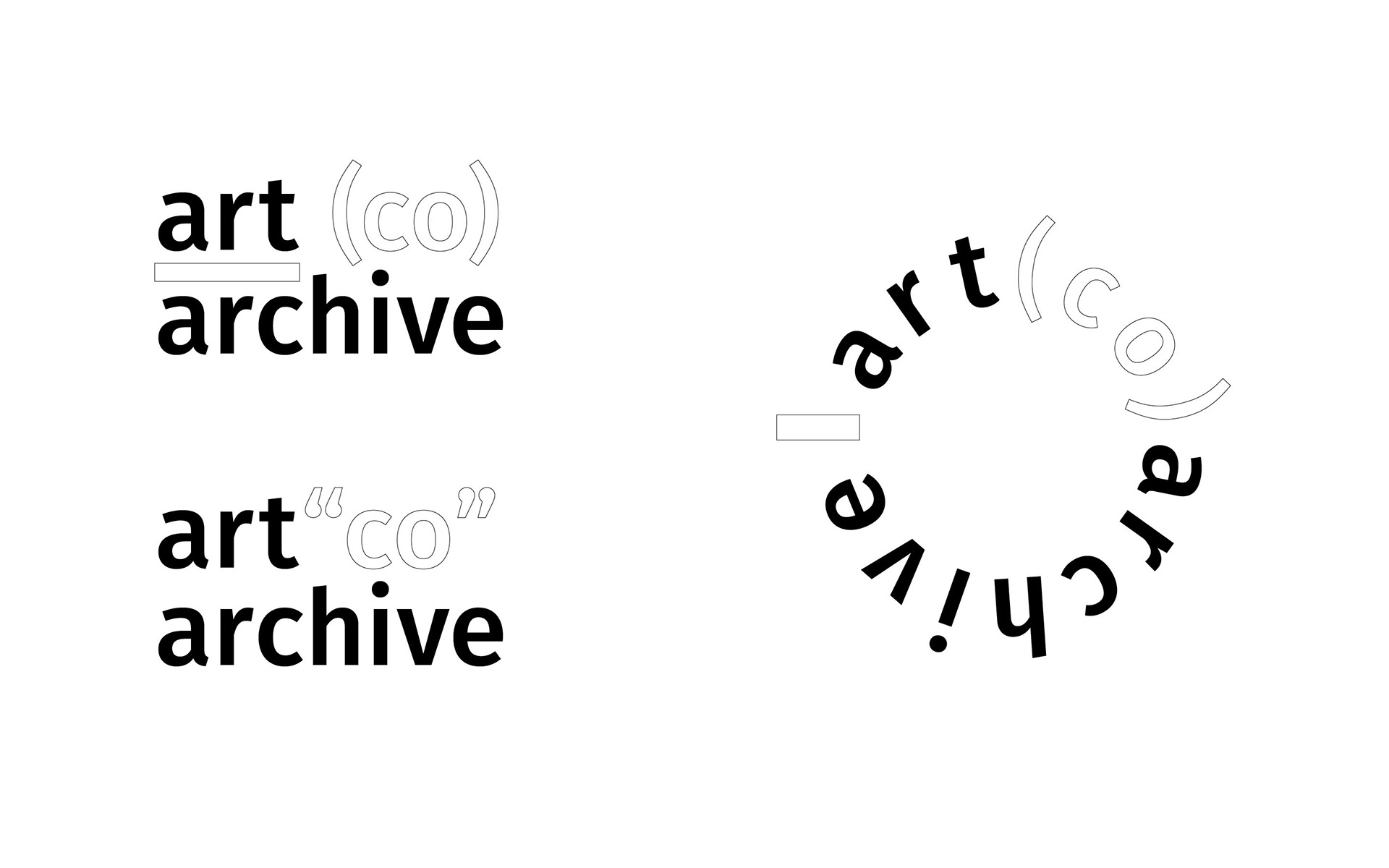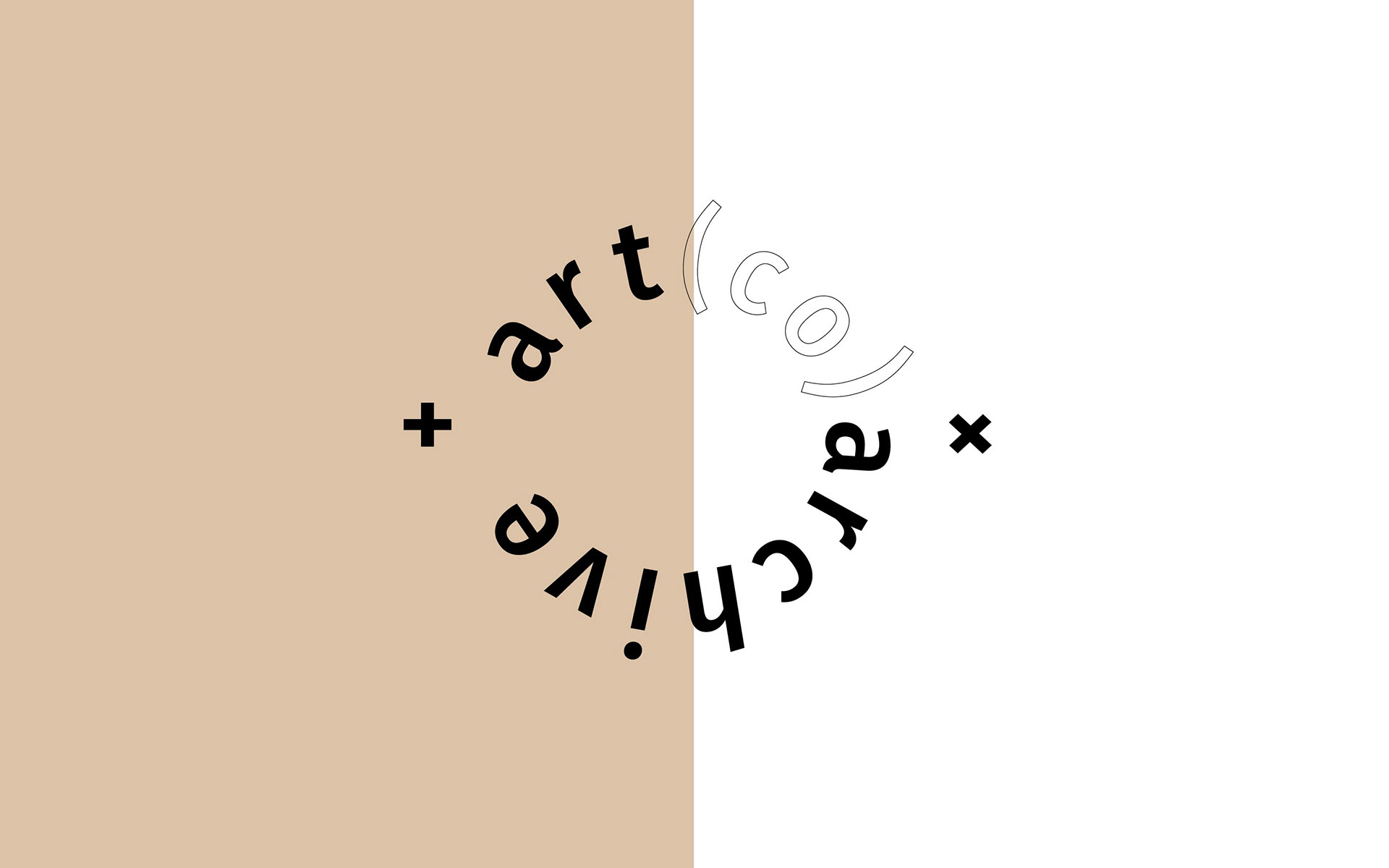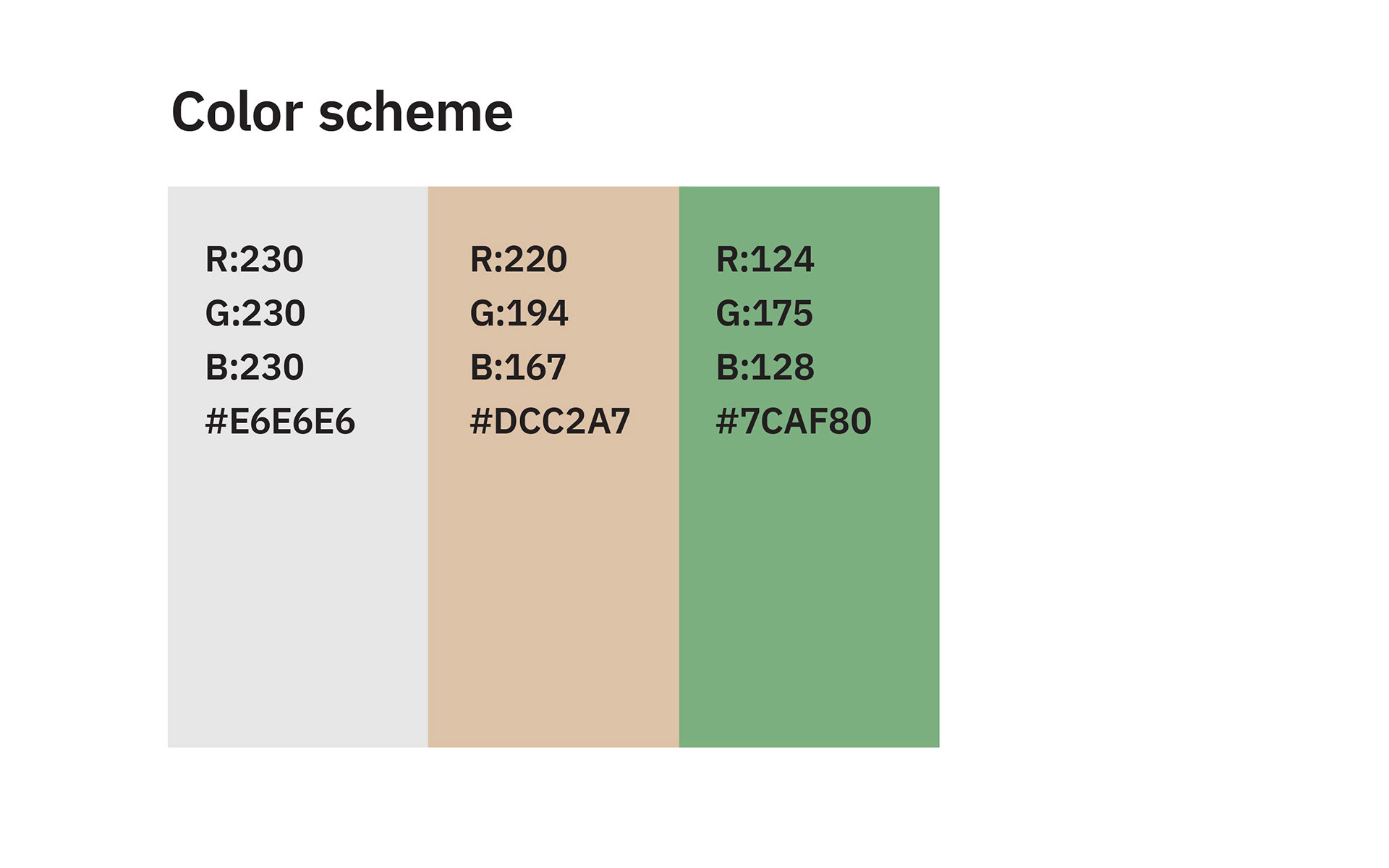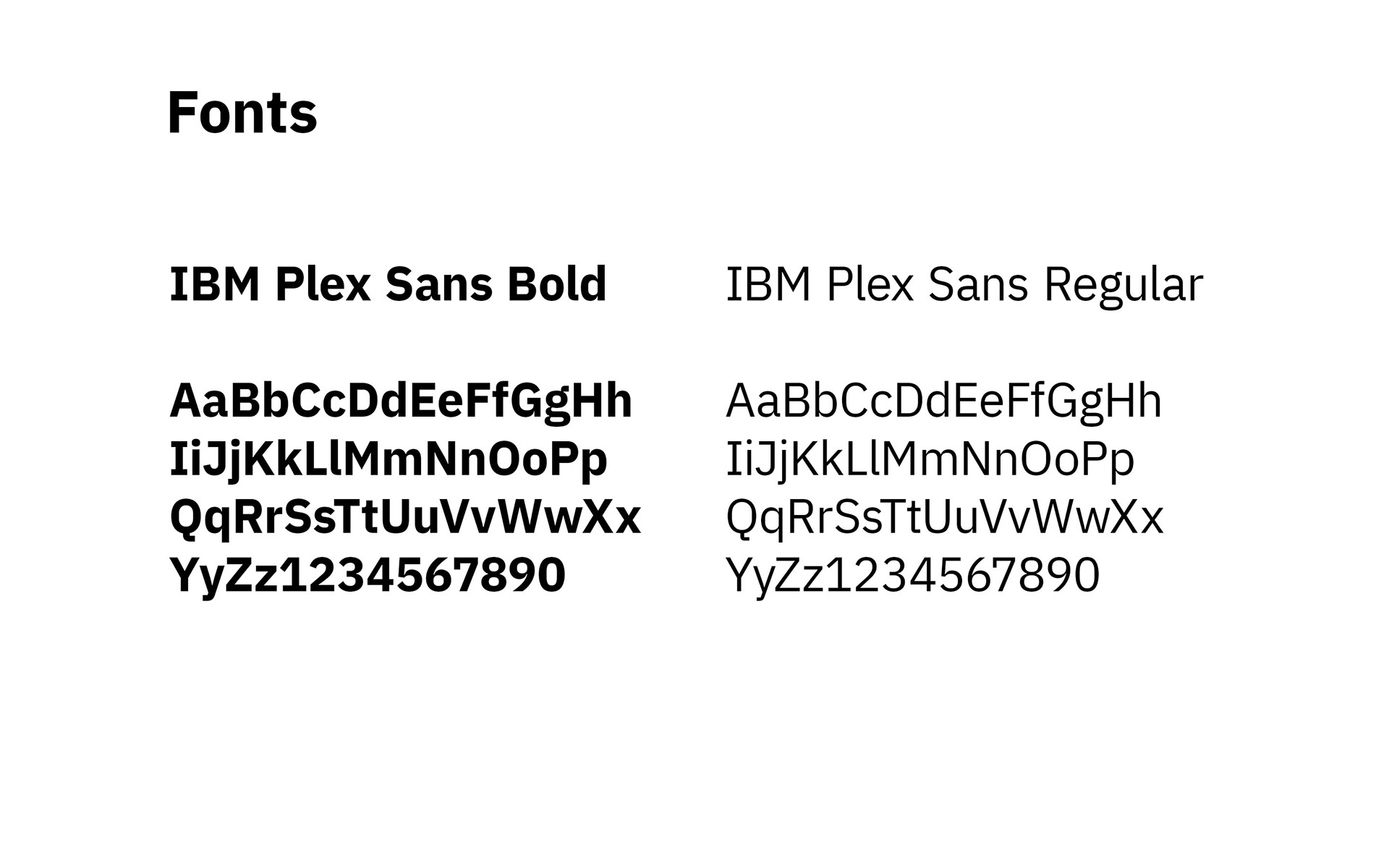 ​​​​​​​
During the project development the idea of bookmarks had also come up and they were later produced.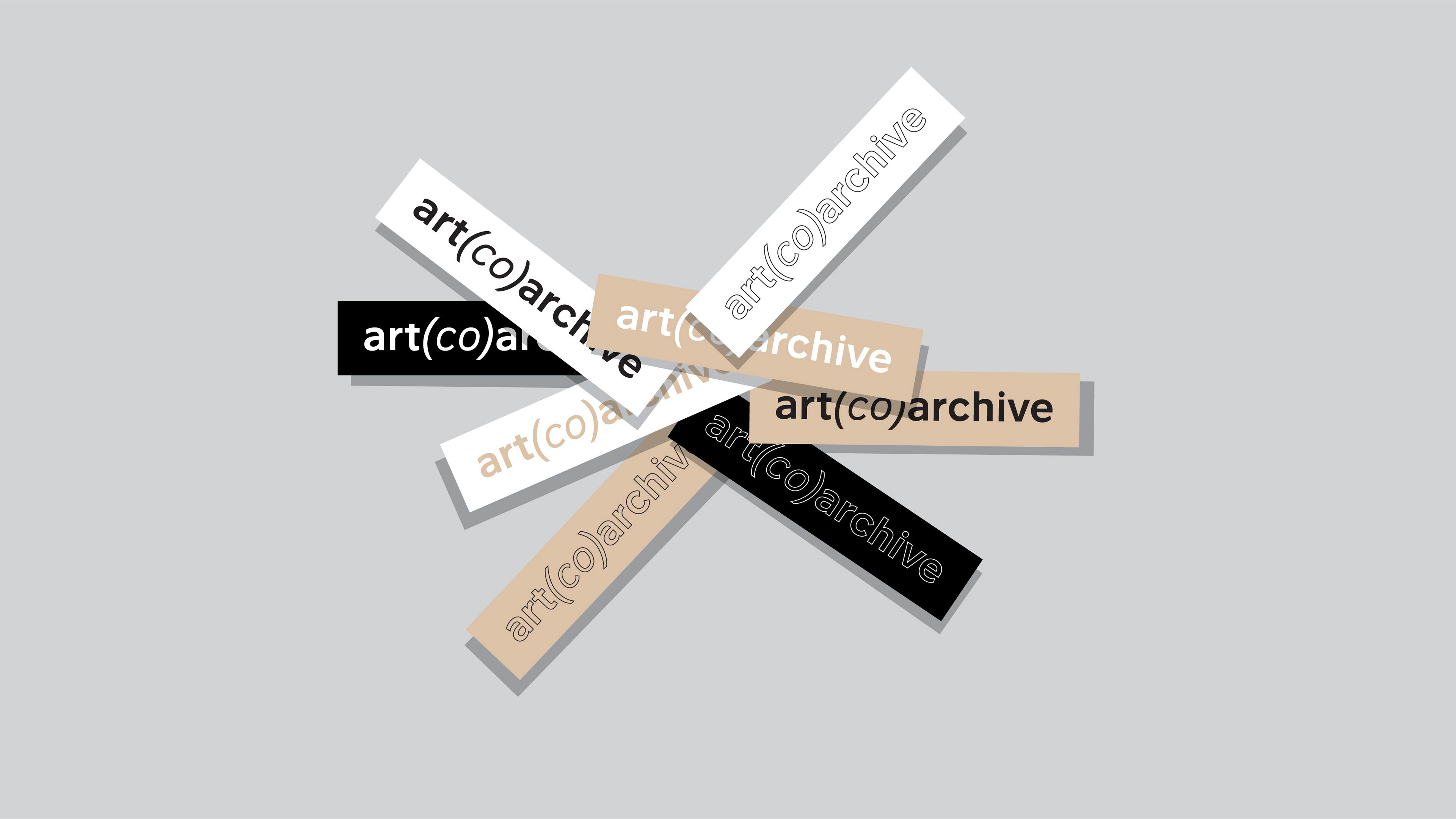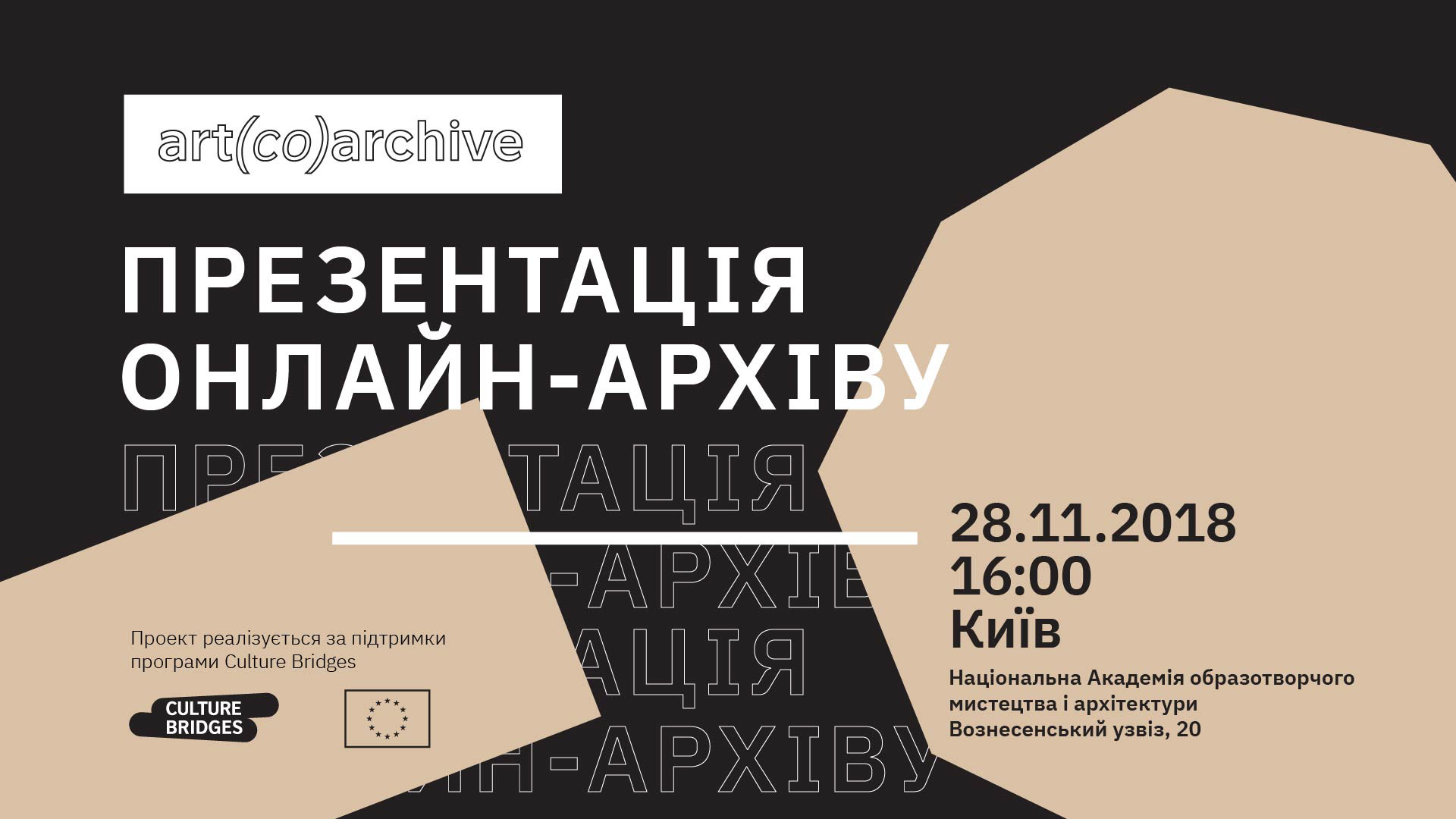 ​​​​​​​
The printed matter for the project included posters and postcards.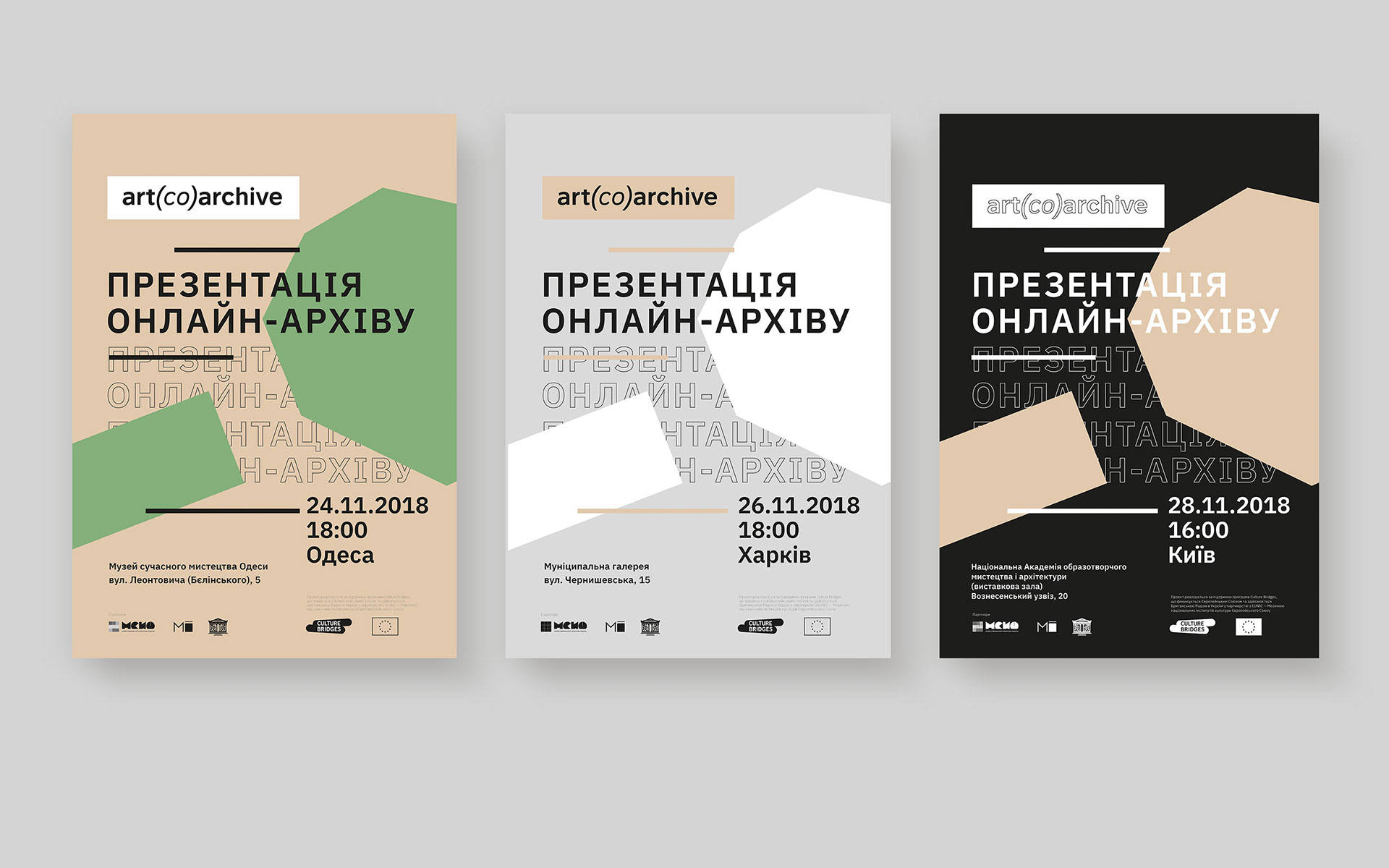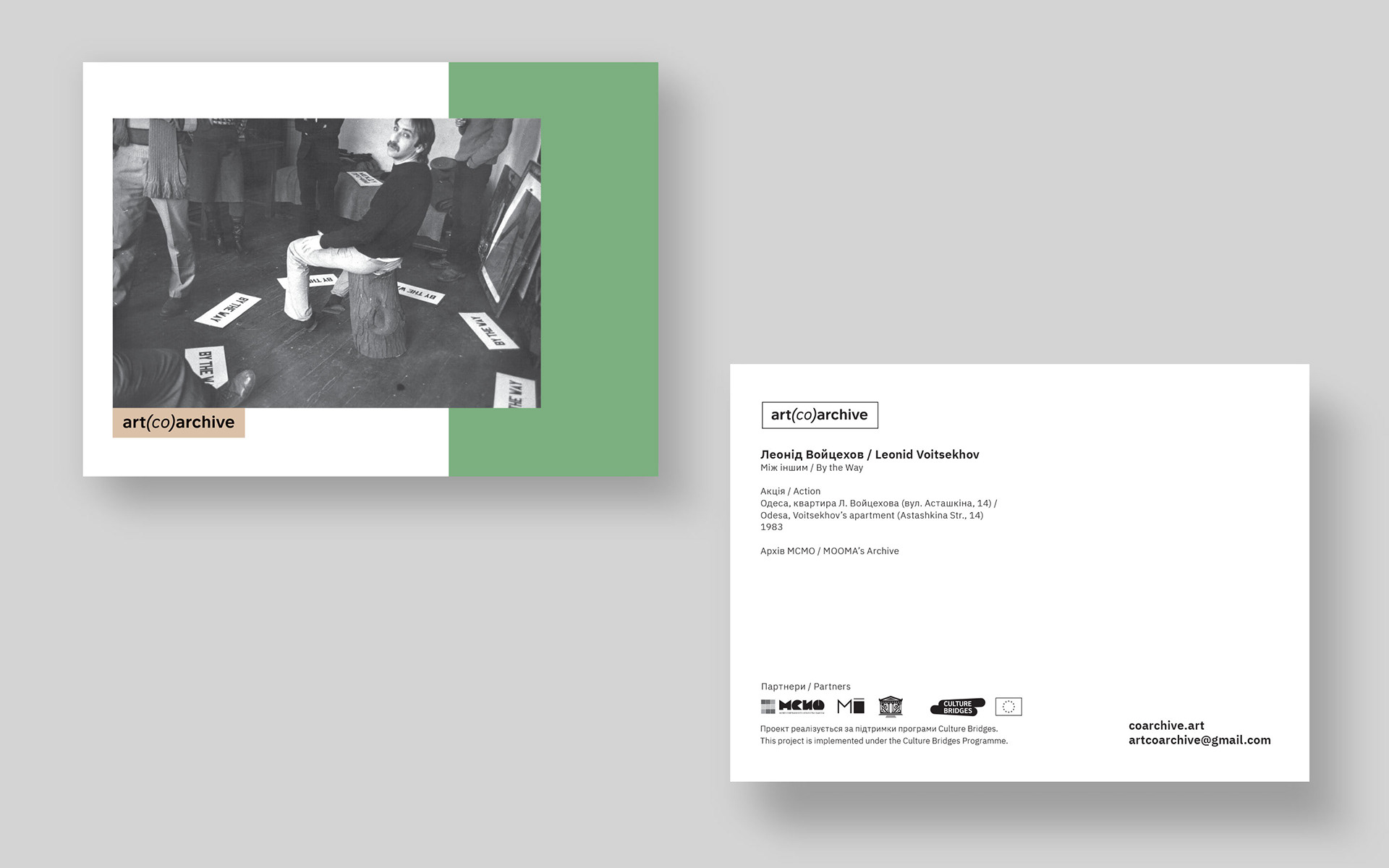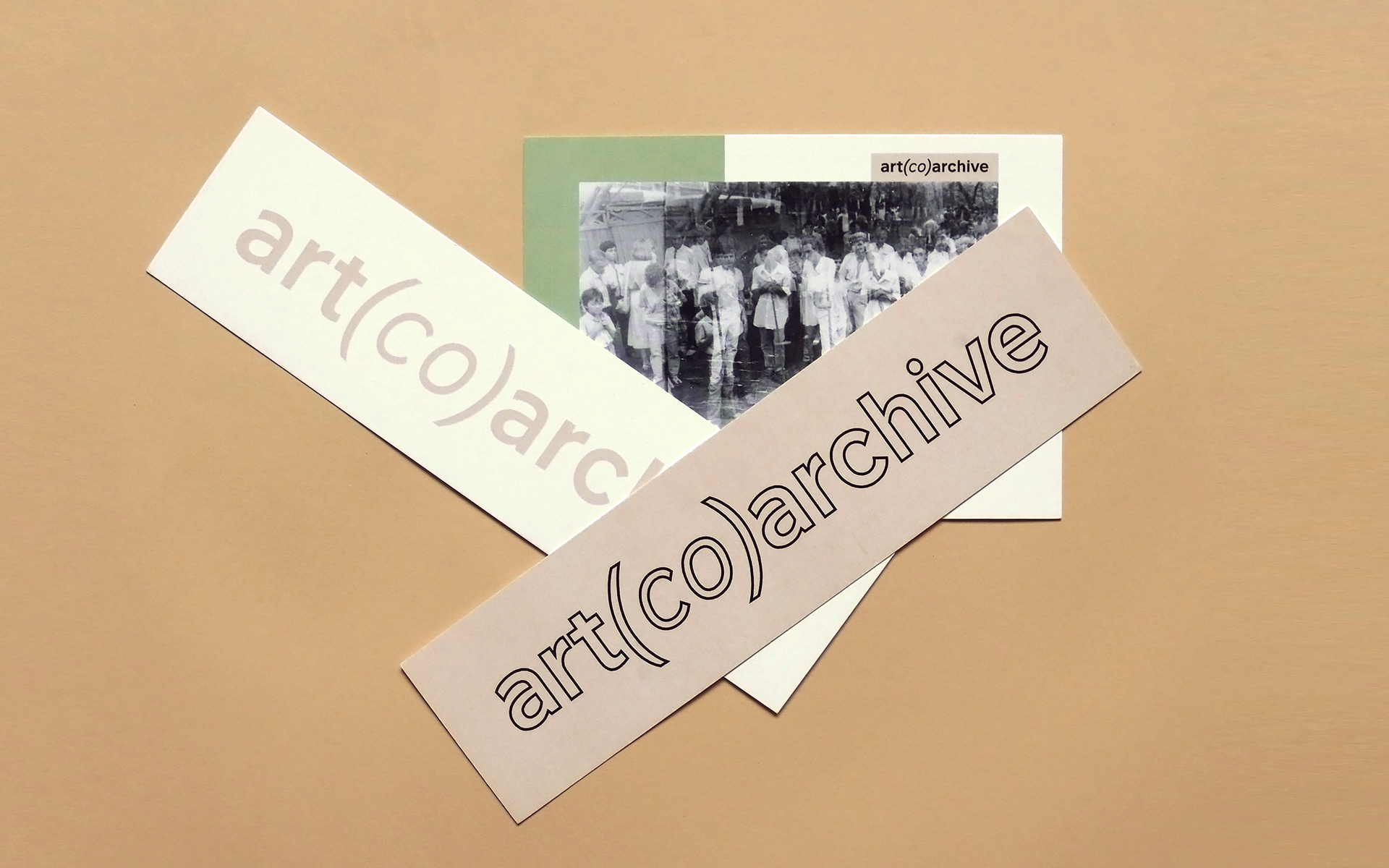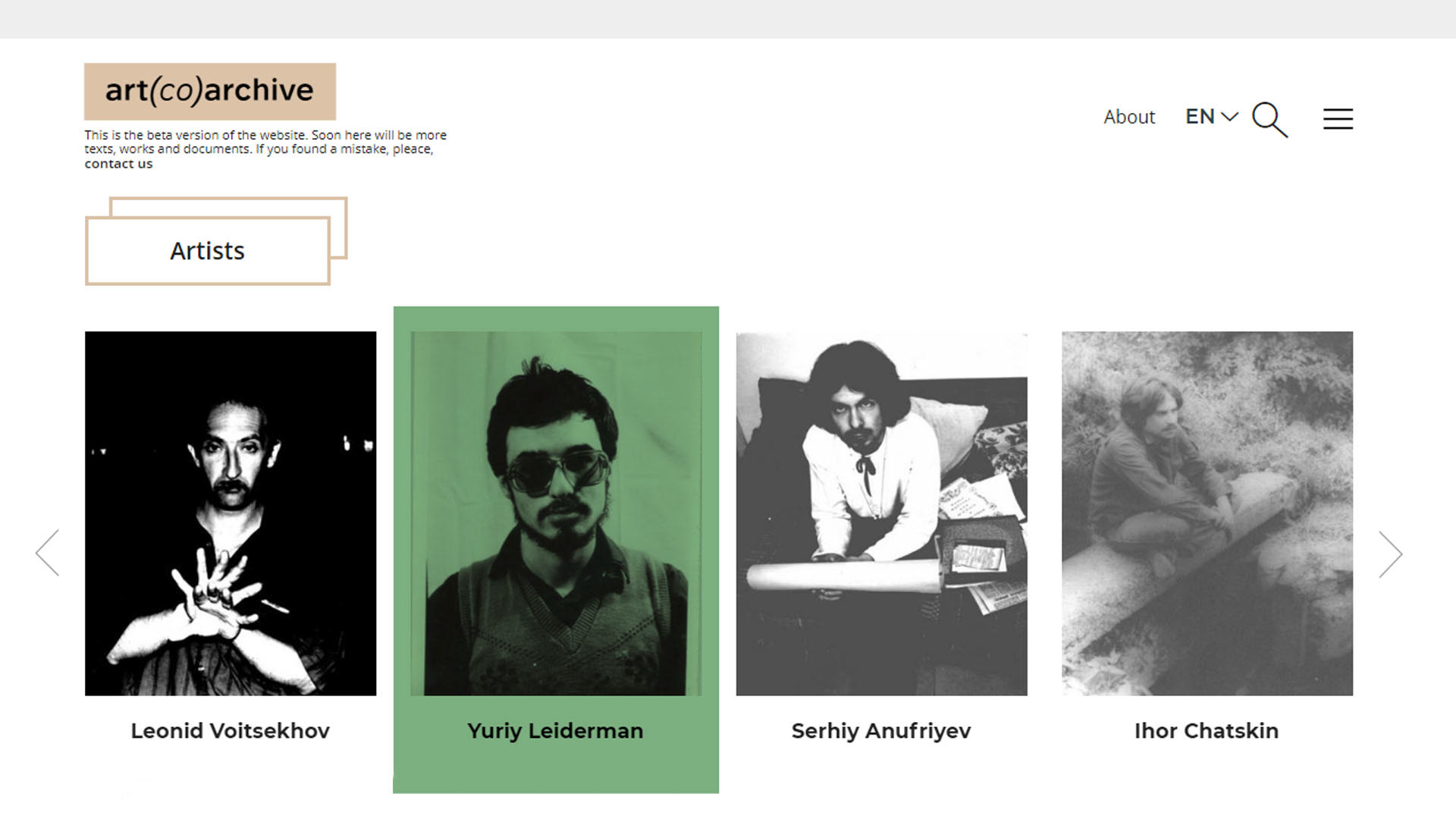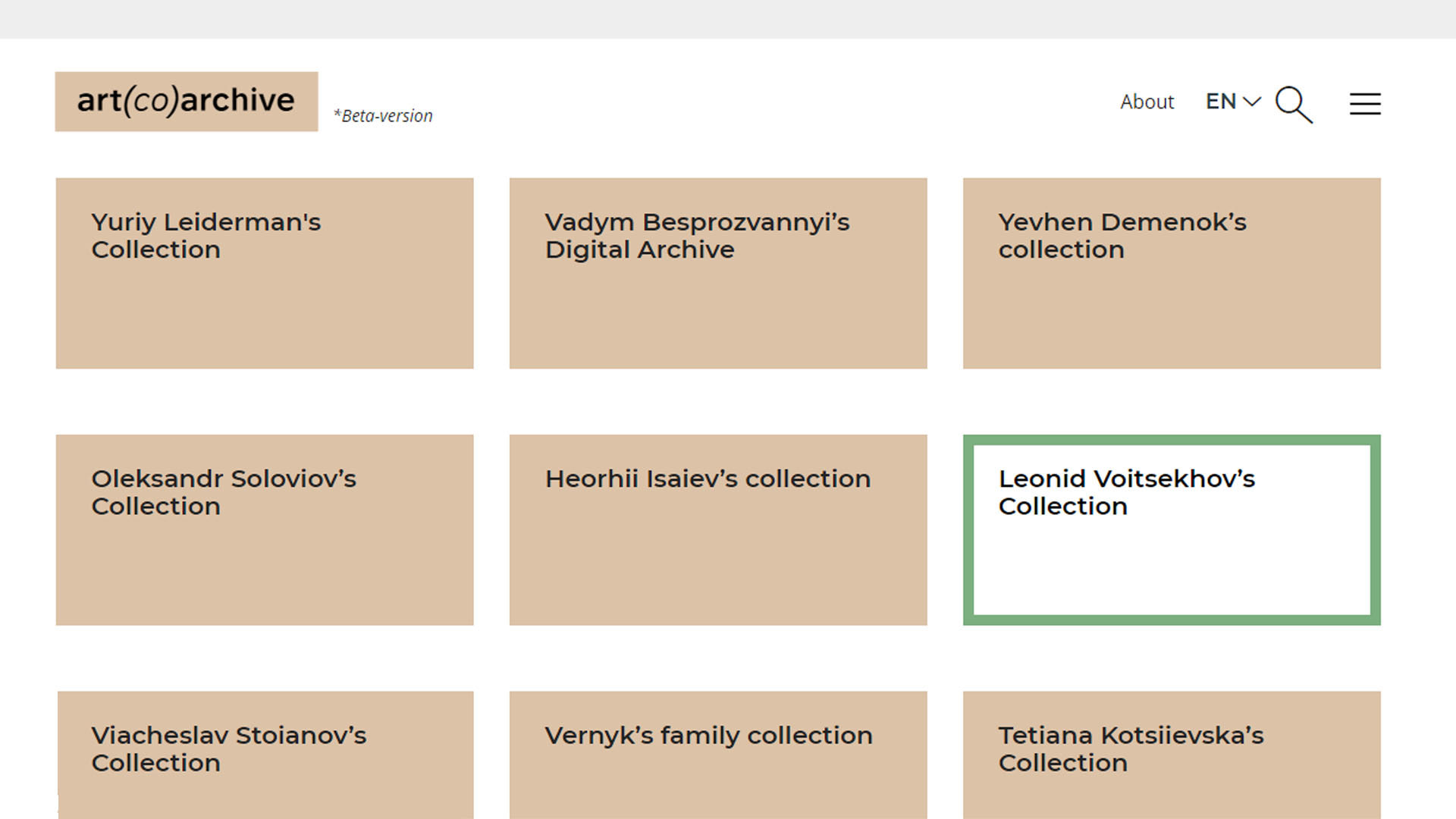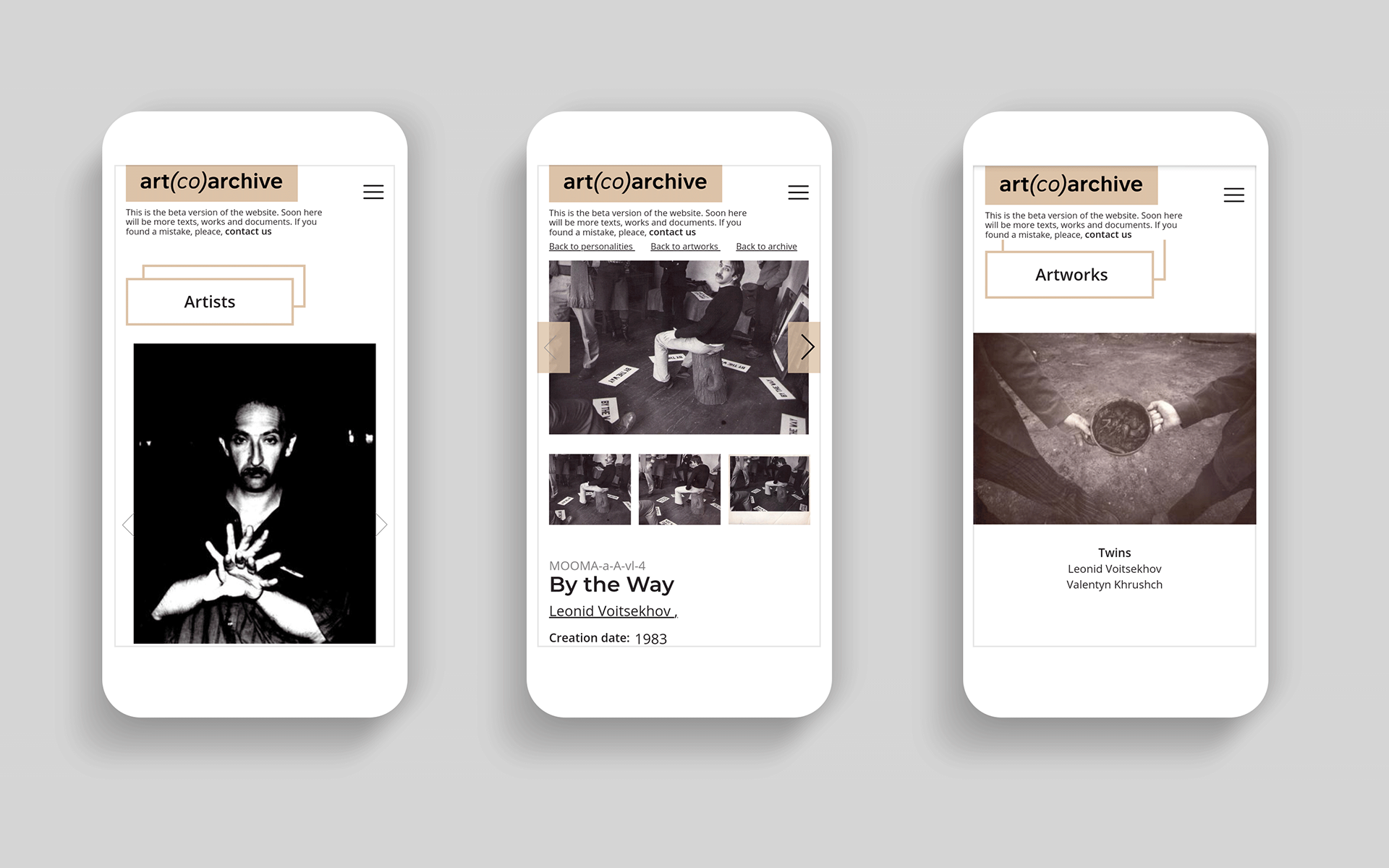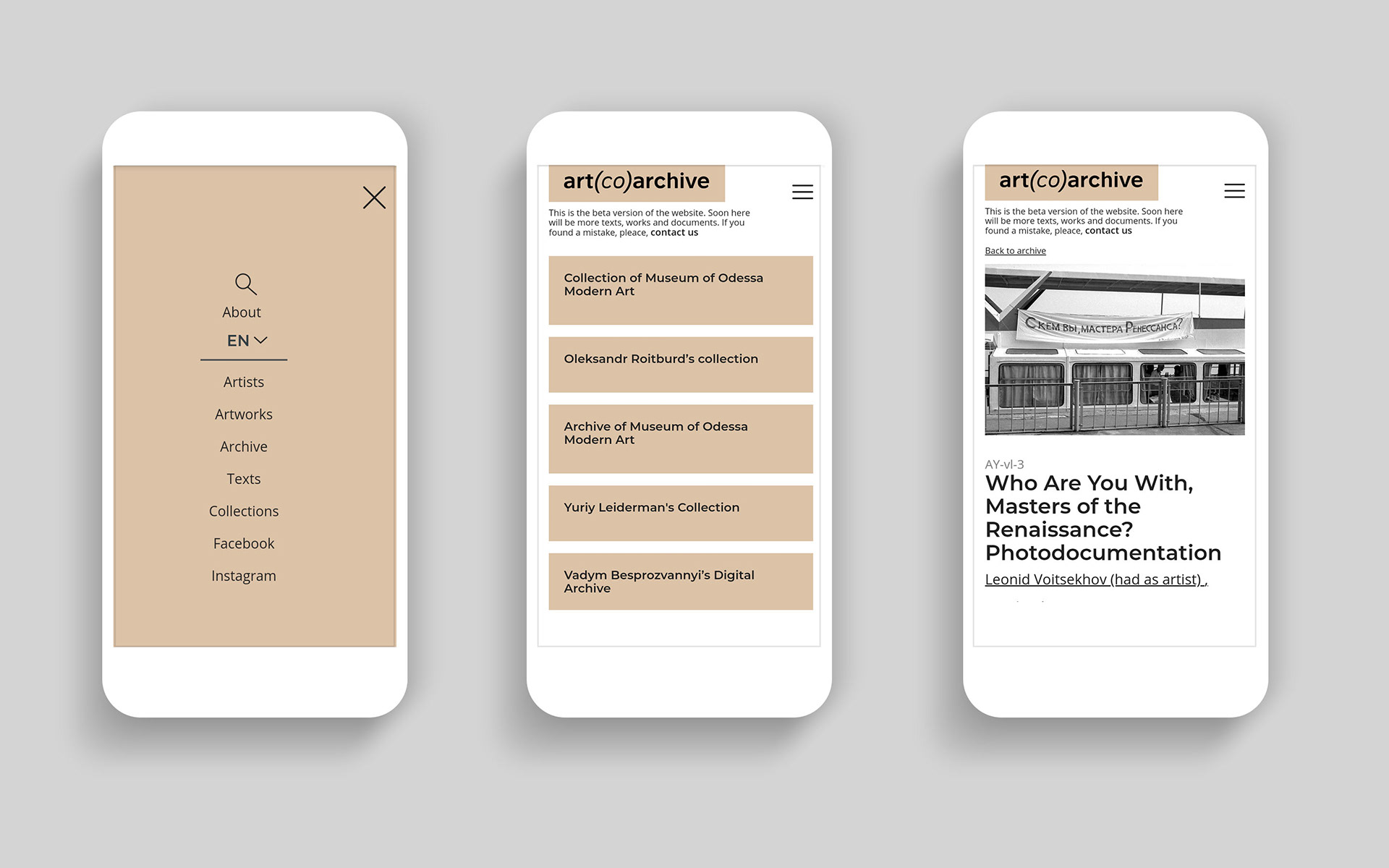 Art direction & design: Irina Kostyshina
Project coordinator: Natalia Revko
Web development: SiteGist